Online monitoring of patients with diabetes may be introduced in two more regions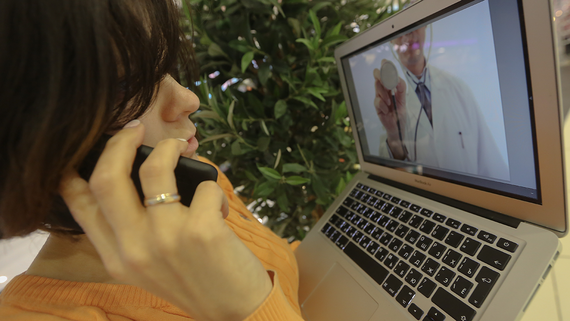 The experiment on the use of medical devices for remote monitoring of the health status of patients with diabetes mellitus and arterial hypertension can be extended to two more regions – the Irkutsk Region and the Khanty-Mansiysk Autonomous Okrug. This follows from the draft resolution of the Russian government, published on the federal portal of regulatory legal acts.
Thus, a total of eight regions will be able to participate in the pilot project. Now experimental legal regimes (EPR) for remote monitoring of the health status of patients have been introduced in the Novosibirsk, Ryazan, Magadan, Samara and Tyumen regions, as well as the Republic of Tatarstan. The full list of subjects should be determined by the Ministry of Health and the Rostec State Corporation.
The experiment itself will take place in 2023-2024, follows from the government decree. The EPR introduced in some regions makes it possible to check how a new technological solution works in practice and to determine whether its widespread implementation is acceptable, Olga Shepeleva, senior expert at the Center for Strategic Research in the direction of "Institutions and Society", explained earlier.
The experiment will use domestic medical products, except in cases where the necessary Russian-made equipment is not available on the market, the relevant draft resolution says. Health monitoring will be carried out on the site of the information system "Personal Medical Assistants", the operator of which is the "United Instrument-Making Corporation".