Ons Jabeur back on the courts in Indian Wells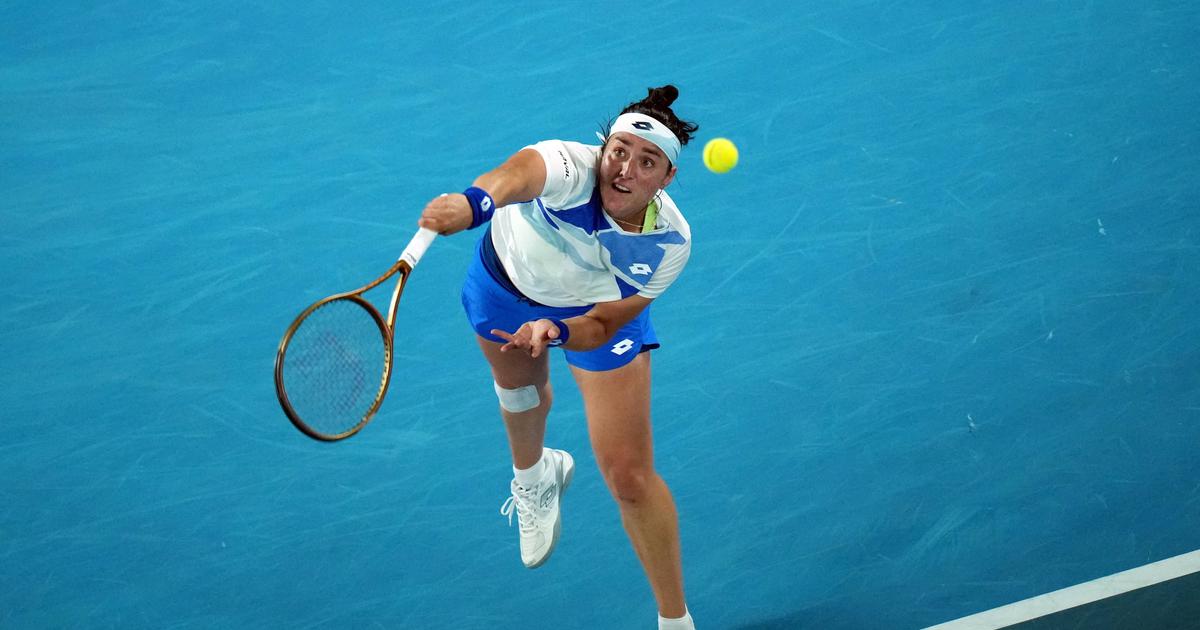 The Tunisian announced this Sunday her official return to competition for the WTA 1000 tournament in Indian Wells.
Tunisian tennis star Ons Jabeur announced his return to the courts on Sunday, after a "minor operation", for the WTA 1000 tournament in Indian Wells, which begins on Wednesday.
"So happy to be back! Thank you for your continued support!", tweeted the world number four, with a photo of her dressed in black and the raised thumb, on a court of the Californian tournament.
The champion had announced on February 8 that she was going to be forfeited for the WTA 500 tournaments in Doha and 1000 in Dubai, because of a "minor operation". "To take care of my health, my medical team decided that I needed to undergo a minor operation in order to return to the courts and have good results."Wrote Jabeur, 28, on his Facebook page, without specifying the exact nature of this operation. Finalist of the last Wimbledon and US Open, the Tunisian was eliminated in the second round of the Australian Open on January 19.
Nicknamed "Minister of Happiness"
Ons Jabeur, who in 2020 became the first player from the Arab world to reach the quarter-finals of a Grand Slam tournament in Melbourne, appeared to suffer throughout the match, committing 50 unforced errors. In 2022, she was unable to participate in this same Australian Open due to a back injury. After finishing the year in second place in the world rankings, Jabeur currently sits in fourth place, behind the untouchable Polish Iga Swiatek, the Belarusian Aryna Sabalenka and the American Jessica Pegula. The player enjoys immense popularity in Tunisia, a country affected by a deep political and economic crisis, where she has been nicknamed "minister of happinessfor the joy brought by his tennis exploits.
In several interviews, notably with AFP, she said she wanted to be "an exampleof tenacity and determination for young Tunisians. Since she rose to the highest level, registrations in tennis clubs have exploded in Tunisia, in particular where she hit her first balls, in Hammam Sousse, in the suburbs of the seaside resort of Sousse (center- East).