OpenAI unveils a more powerful version of ChatGPT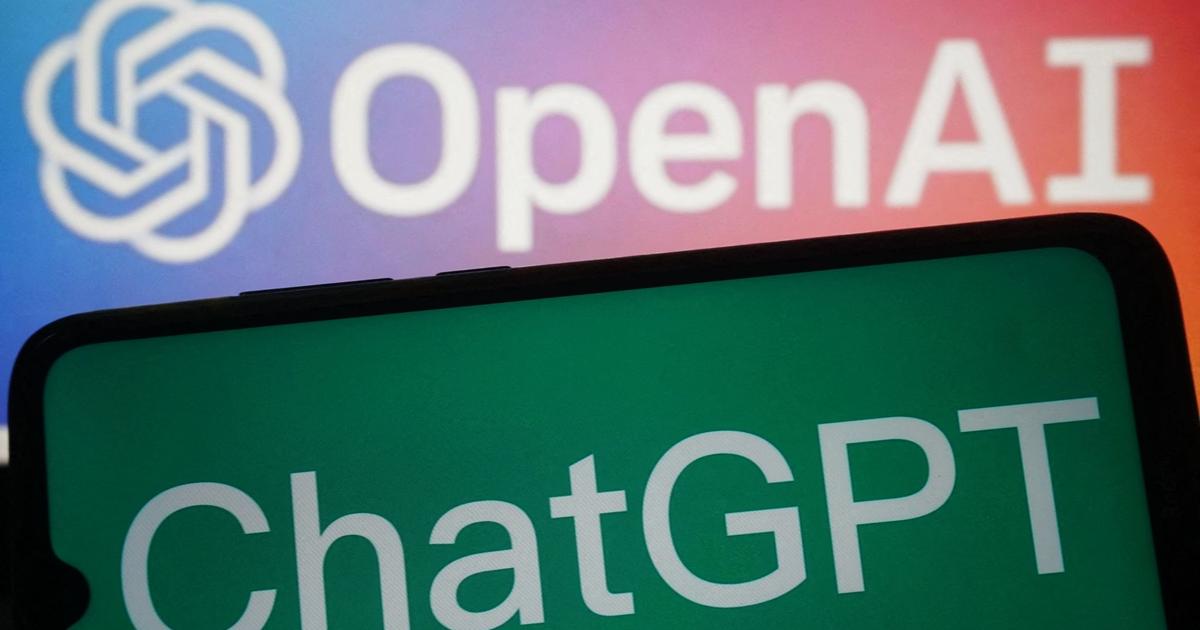 ANALYSIS – Its access is restricted to ChatGPT Plus subscribers.
After weeks of wild speculation, the American company OpenAI unveiled its new artificial intelligence capable of generating texts on demand on Tuesday evening: GPT-4. It succeeds GPT-3.5, the language model on which the essential conversational robot was based until now. ChatGPTwhich has become a global phenomenon since it went live in November.
To test the capabilities of GPT-4, you must subscribe to the ChatGPT Plus service ($20 per month). Bing Chat, Microsoft's conversational search engine assistant, is also partly based on GPT-4. The IT group has invested 10 billion dollars in OpenAI, and launched a race for innovation in generative artificial intelligence in which Google and Meta are participating.
Sam Altman, chief executive of OpenAI, warned in January that "all the rumors around GPT-4 capabilities are ridiculous" and that people who expect too much "will inevitably be disappointed" by the end result…