Operation "dead island" in Mayotte, mortified by the violence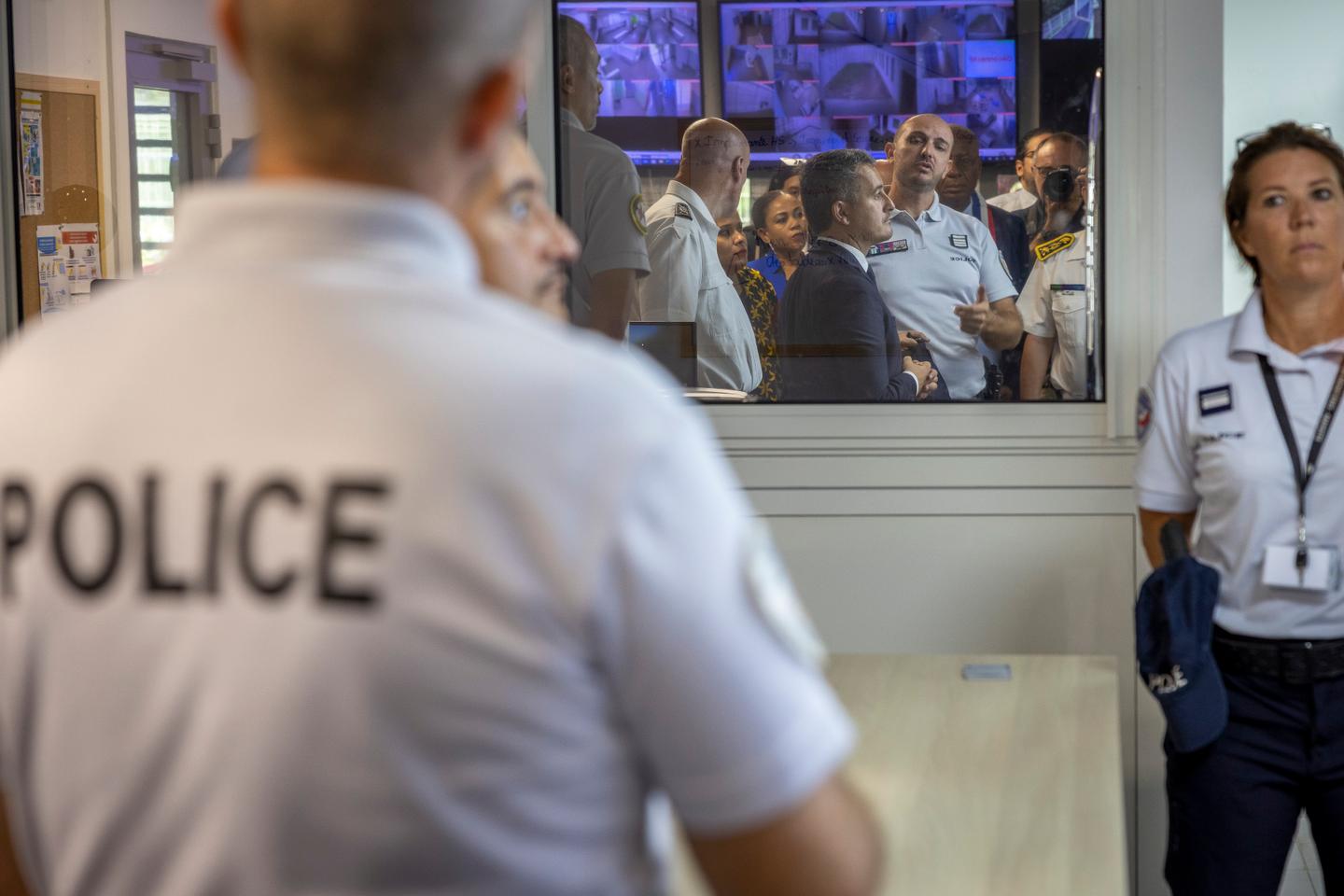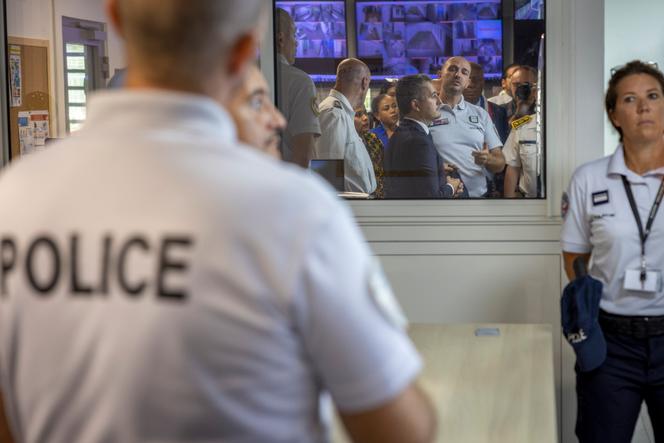 The road is surprisingly calm this Thursday, September 15 in the morning. The endless traffic jams on the island of Mayotte have given way to fluid traffic to the delight of motorists, accustomed to three-hour journeys to cover around twenty kilometres. The road is calm and yet its surroundings still bear the scars of the violence that is the daily life of the overseas department. In Nyambadao, in the south of the territory, a partially burnt house recalls the arson attack which affected it while a family was inside on Friday, September 9. Here and there, charred carcasses. Everywhere, black and rough traces streak the gray bitumen, remnants of flaming dams.
On the island, memories of recent clashes between rival gangs or with the police, such as the sounds of rocking buses full of frightened students or cars in distress are still vivid. In the air, still hangs the acrid smell of tear gas whose burnt cartridges litter the ground.
So this is a "dead island"? On Wednesday, September 14, faced with the outbreak of violence in which Mayotte seems inevitably engaged, the mayors of the various municipalities (15 out of 17) surprised the department by deciding to close schools and local administrations. The county council followed in the footsteps of this unprecedented movement by suspending school bus service. For lack of public transport, colleges and high schools are deserted. An inter-union reminded employees of their right of withdrawal when the Mamoudzou hospital center and its satellite dispensaries closed their doors to only accommodate emergencies in the capital.
"Avoiding Civil War"
"What we want to avoid is civil war"attests in a solemn tone Moutouin Soufiane, one of the leaders of the famous "collectives of citizens" known for their radical positions against immigration from neighboring Comoros and gathered, Thursday, September 15, Place de la République in Mamoudzou, in the wake of the action launched by the mayors. "But by dint of holding the population back with a rope, it will end up cracking", predicts the activist, dressed in his eternal military fatigues. Around him, only 200 people made the trip. "People are still afraid to hit the road, today is a test day but we are going to hold rallies in all the villages, we are not going to stop there"promises this figure of the Collective of citizens of Mayotte 2018 formed in the light of of the social movement that paralyzed the island for a month and a half four years ago.
You have 49.1% of this article left to read. The following is for subscribers only.