Oppositions unite against Emmanuel Macron and his pension reform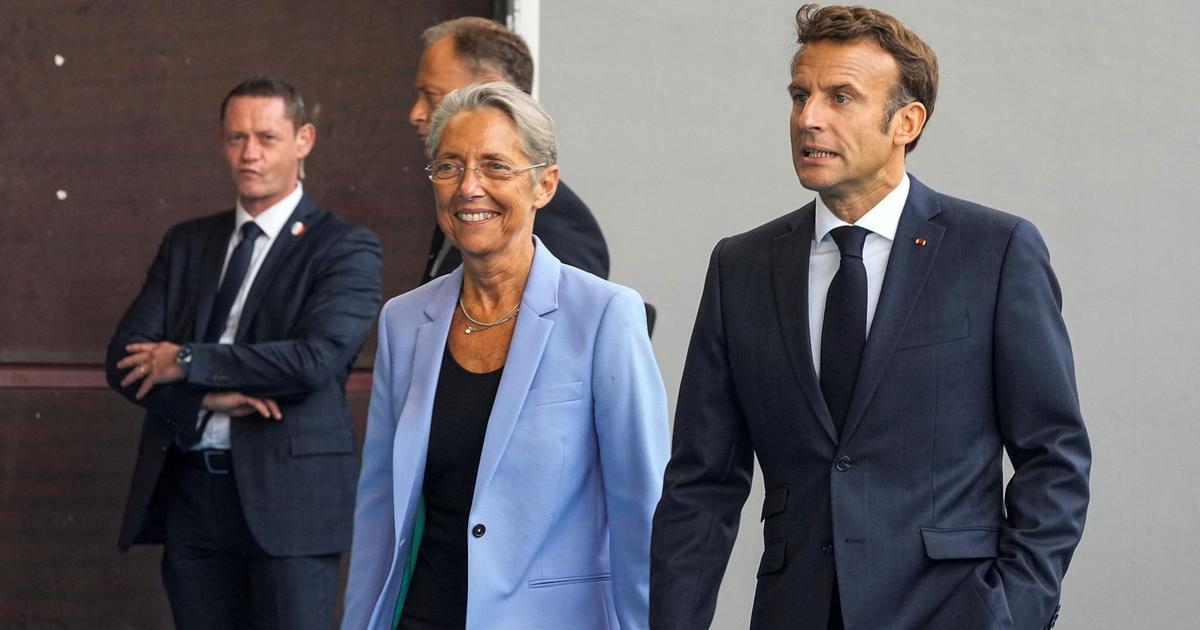 The RN and the Nupes say they are ready to join their voices in a motion of censure.
He maintains the course on the bottom, but he dodges the questions on the form. Suspected since the start of the school year in September of wanting reform pensions with a simple amendment to the Social Security budget (PLFSS) this fall – even if it means having it adopted via article 49-3 – Emmanuel Macron explained himself in part on BFMTV. Thanks to an interview recorded on the night of Wednesday to Thursday - during the flight which brought him back from New York, where he attended the General Assembly of the United Nations -, the President of the Republic assured that he wanted do things "transparently, clearly and as calmly as possible».
"I do not preempt what the government and Parliament will have to do", however added the Head of State, to maintain the vagueness on the method which will be retained by the executive. "The government must launch discussions with social forces, political forces, and find with Parliament (…) the right maneuver"he said, while several…