Orange wonders about the future of its bank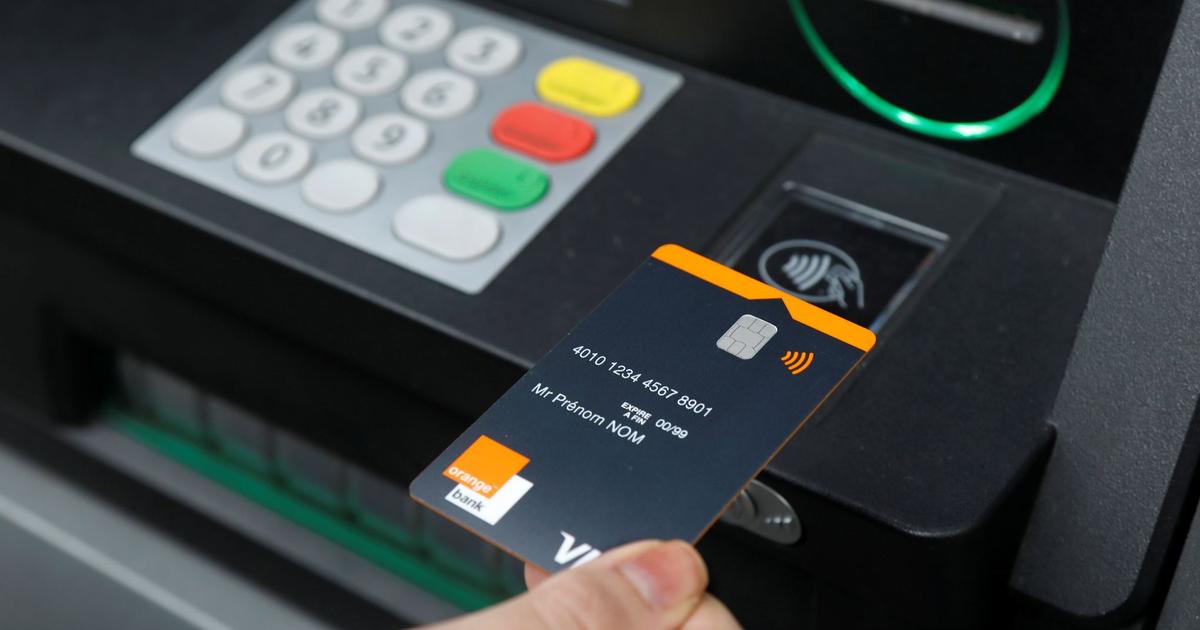 DECRYPTION - Orange Bank changes bosses, a few months before the presentation of the telecom operator's strategy.
Change of management at Orange Bank. 1er October, Stéphane Vallois will take over as head of the telecom operator's online bank. Today Deputy CEO of Orange Bank, he will replace Paul de Leusse, the bank's boss since 2018. "This illustrates the group's desire to pursue the bank's strategy", we are assured at Orange Bank. However, some analyze the departure of the leader, who did not get along with Jacques Aschenbroich, the new president of Orangeas a prelude to an assignment.
Christel Heydemannwho replaced Stéphane Richard as CEO of Orange in April, has promised to present its strategic roadmap by February 2023. "She wonders about the fate to be reserved for the bank within Orangeadvances Sébastien Crozier, president of the CFE-CGC union at Orange. She seeks to know if the banking activity can create value for the telecom group.»
Read alsoChristel Heydemann is already imposing her style on the general management of Orange
For the time being, the telecom giant's online bank has not...