Organization of research: anatomy of a reform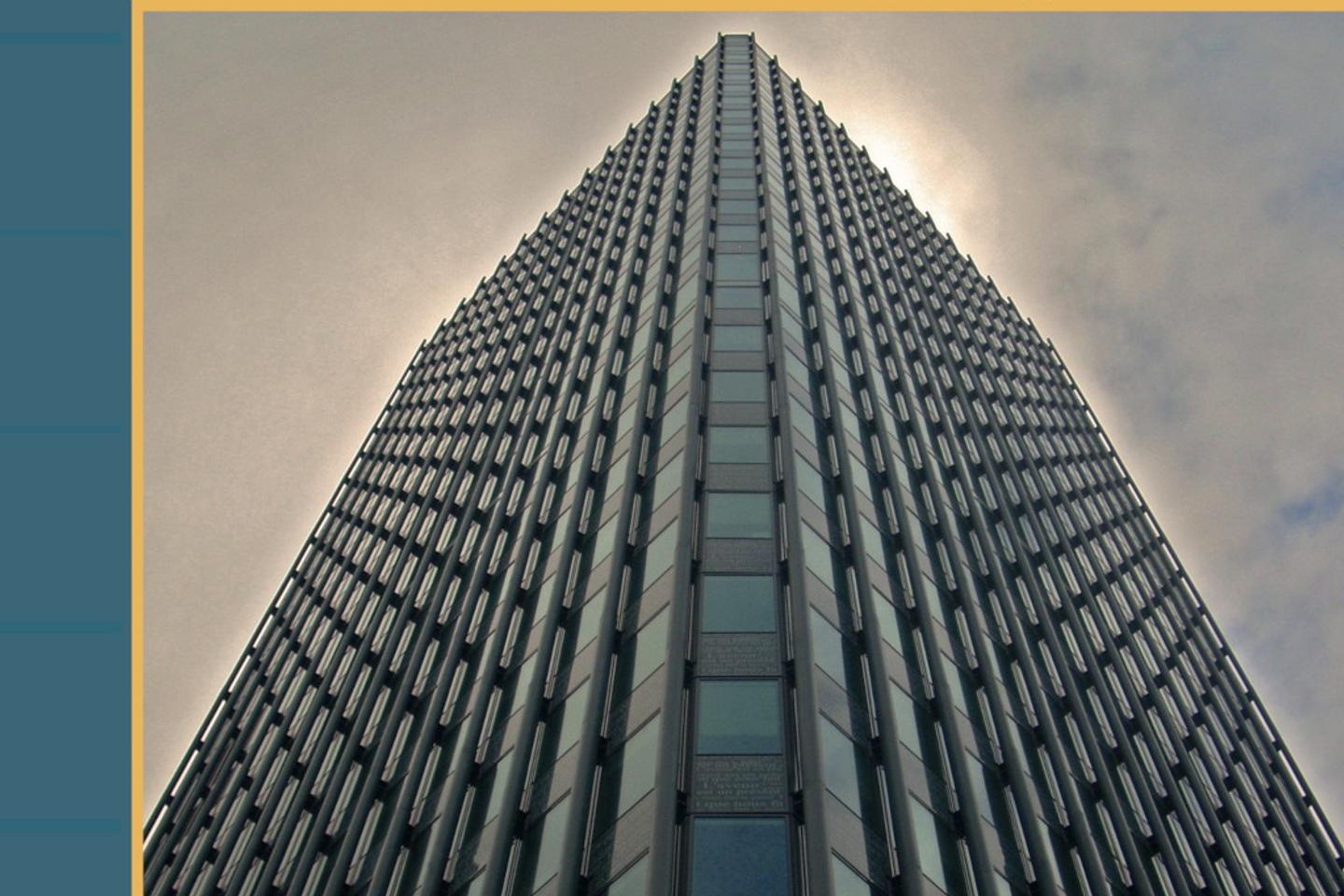 The book. It's not necessarily widely known, but one of the public services that has changed the most in less than fifteen years is the higher education and research sector. New structuring actors have appeared, such as evaluation agencies (High Council for the Evaluation of Research and Higher Education [Hcéres]) or funding (National Research Agency [ANR]), the universities regrouped, then merged, all without any real additional budgetary effort. Unusual logics are settling in, such as those forcing researchers to seek credits before ideas…
Two sociologists invite us to an original reading of these last years. Original, because it is situated between two different and often opposed poles of analysis, which they themselves define as sociology "expert"for which the new system was built between reformers and reformers, and sociology " critical ", for which these reforms are the implementation of a neoliberal ideology. To navigate between these two options, they are interested in those who "govern science"that is to say direct the new agencies, universities, organizations, ministerial departments… According to them, this would provide a new reading grid to understand how, despite numerous oppositions, these reforms were able to impose themselves, with consequences that they regret: political steering, two-speed system, evolution towards a business model…
Succession of reforms
They detail the succession of reforms in four stages (implementation of tools, big bang, consolidation, radicalization), and also study the various relationships that punctuate these movements. Unsurprisingly, the authors of these texts will become some of the "rulers" tools that they will have proposed…
Then they compiled the CVs of 406 people between 2005 and 2018, selected for the importance of their position, its duration and their passages in several institutions. Six groups emerge, with inevitably simplistic names, R&D engineers, notabilized research administrators, notabilized university administrators, distinguished scientists, small scientific bosses and ordinary scientific executives.
One of the conclusions is that the time of "Distinguished Scientists" is over and power has passed into the hands of R&D engineers and administrative managers, who are found at the head of several organizations or ministerial departments. Certainly, that a good scientist does not necessarily make a good manager is obvious, but that a good engineer makes a good boss of scientists has not been demonstrated either. One of the advantages of this comparison is to show a shift in the center of gravity from one type of culture to another. The authors also go further than the simplistic idea that it is normal for political decision-makers to choose people who agree with their ideas. For them, the important thing is less the ideological agreement than the adequacy between the profiles of the rulers and the tools and institutions they direct.
You have 2.49% of this article left to read. The following is for subscribers only.