Orpea ready to pay the sums requested by the State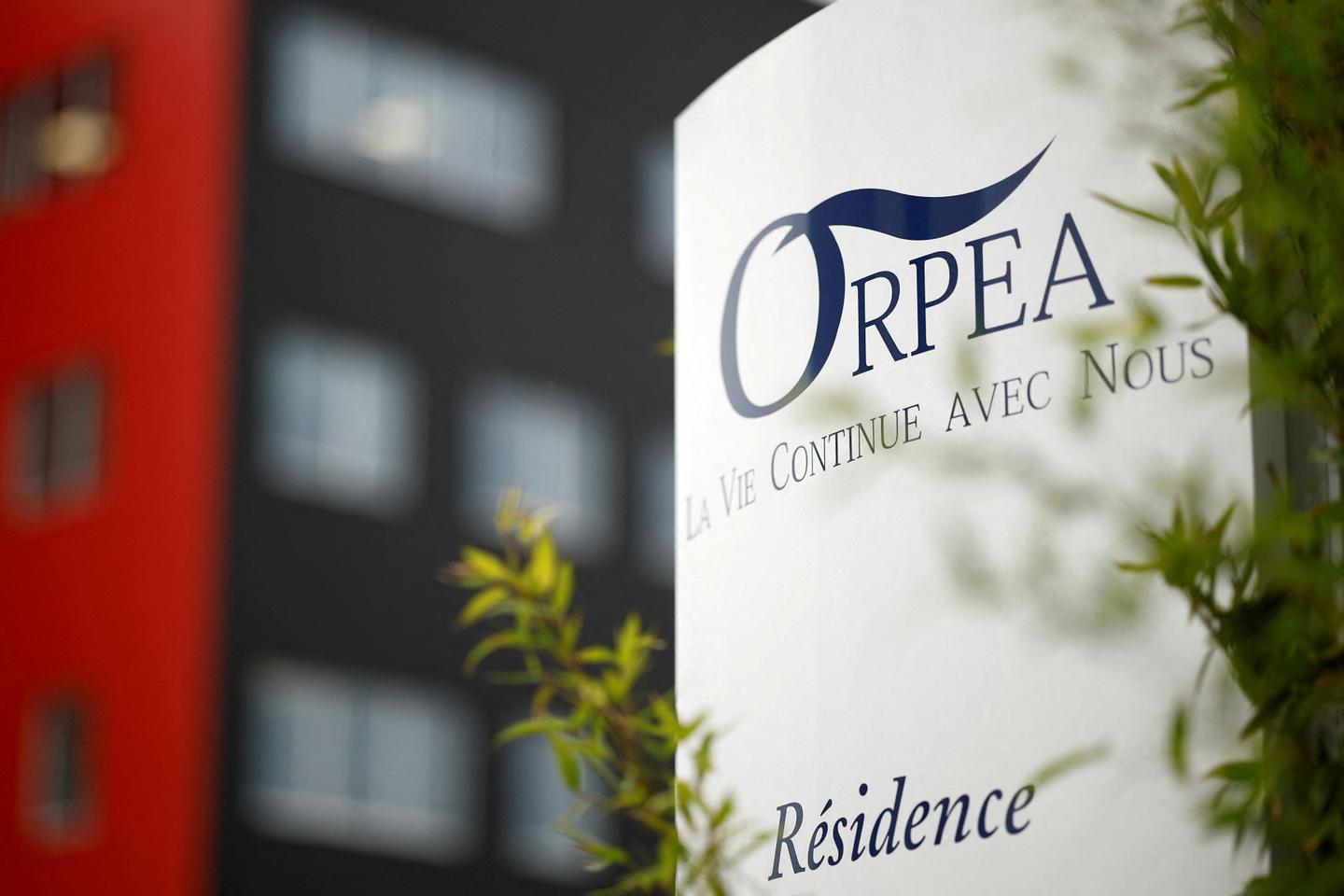 "I have decided to reimburse the full amounts, i.e. 55.8 million euros, claimed by the National Solidarity Fund for Autonomy [CNSA] », entrust to World Laurent Guillot, CEO of Orpea. The boss of the group of nursing homes and private commercial clinics had so far refused to honor all of his claims, claimed by the administration which manages the Social Security money for the old age sector. He did an about-face in a press release, published on Tuesday, November 22.
The situation of the group, mired in the scandal that affects him since the publication, in January, of Victor Castanet's book, The gravediggers (Fayard, 400 pages, 22.90 euros), explains this change of foot. Riddled with debt – 9.3 billion euros – Orpea must at all costs convince its creditors and investors to participate in a refinancing plan. The new management relies heavily on the Caisse des dépôts to participate in the round. Which supposes to purge its disagreements with the State. "To completely engage in the refoundation of the group, I want to turn the page and put behind us all the subjects that relate to the mistakes of the past", explains Mr. Guillot.
On July 29, the CNSA sent Orpea a letter listing the "misused funds" and the "public allocations diverted from their purpose with regard to the texts in force". The letter was the translation of the report of the General Inspectorates of Finance (IGF) and Social Affairs (IGAS) on the management of the group from 2017 to 2020.
The IGAS and the IGF had confirmed the various techniques of financial embezzlement of the team in place until the beginning of 2022, revealed by Mr. Castanet in his investigation book.
Strategic retreat
Upon receiving this letter, Mr. Guillot had publicly made amends for the discounts that his predecessors demanded from the company's suppliers on purchases financed by public money. These rebates did not fund products or services for residents. The managing director has undertaken to reimburse them up to 5.7 million euros, an amount set by the CNSA.
On the other hand, Mr. Guillot disputed the largest part of the invoice – some 30 million euros corresponding to the salaries of the personnel financed, unduly according to the CNSA, on public funds. The Code of Social Action and Families authorizes the remuneration on the credits of the "Secu" of the non-qualified personnel who act as caregivers, but on condition that they are in continuous training. However, the approximately 30 million euros due to the CNSA correspond to the remuneration of untrained "acting officers".
You have 48.18% of this article left to read. The following is for subscribers only.