Oscar winner for The Father, Florian Zeller writes his first television series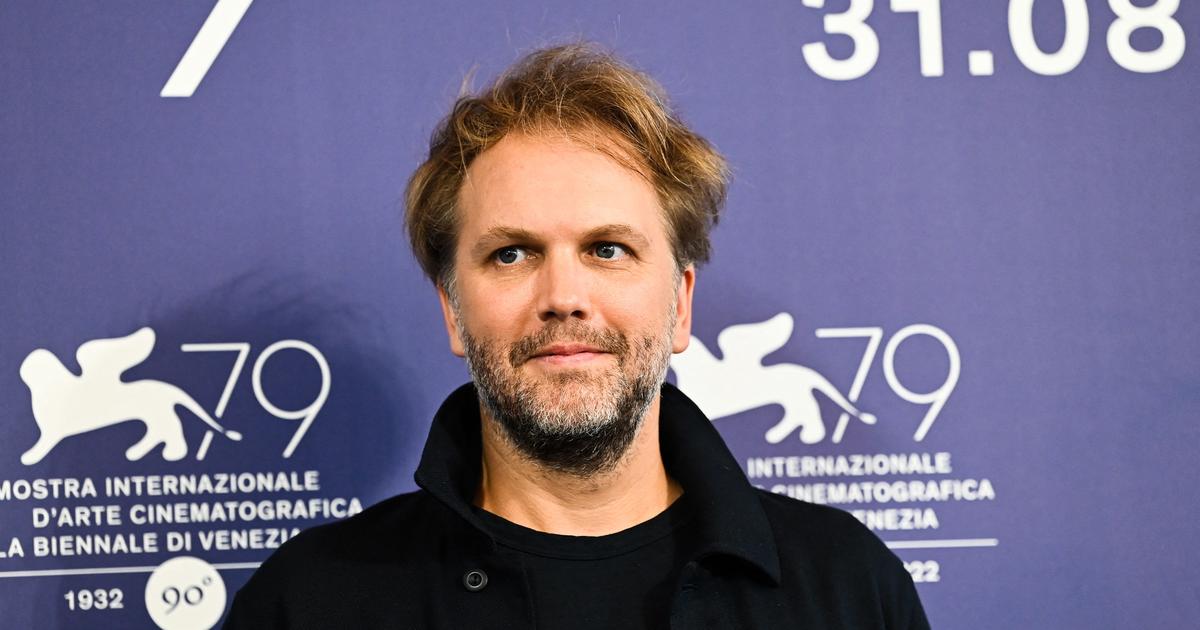 The French playwright will adapt Stefano Massini's play on the Lehman Brothers saga.
French playwright most performed abroad, Florian Zeller received the Oscar for best adaptation for his first film, The Fatherin 2021. His second feature film, The Sonwill be released in France in 2023. Until then, the author is working on what will be the first television series of his career, announces Variety. It will be an adaptation of Lehman Trilogya play by the Italian Stefano Massini given for the first time in 2015.
A French co-production
This piece goes back to the origin of the Lehman family, Jewish immigrants of the second half of the 19th century who became very great New York bourgeois. The plot passes the centuries and tells of the fall of the house in 2008.
Lehman Trilogy has been adapted in many countries and is currently playing on Broadway. Stefano Massini also made a novel in free verse, translated in France four years ago. The Literary Figaro believed then that hemasterfully stages the advent of capitalist America".
Florian Zeller shouldn't be fazed by the exercise. Himself a prolific and award-winning playwright, his two films - The Father and The Son - are precisely adaptations of plays. He will also be behind the camera of Lehman Trilogy.
Read alsoBest-selling author Florian Zeller and Mediawan create a production company
The series will be produced under the Blue Morning banner. A joint venture recently launched by Florian Zeller, Federica Sainte-Rose (ex-Creative Artists Agency) and Mediawan, to produce high-end films and series for international studios and video-on-demand platforms such as Netflix, or Disney+.