"Osimhen was incredible," says Frankfurt coach Glasner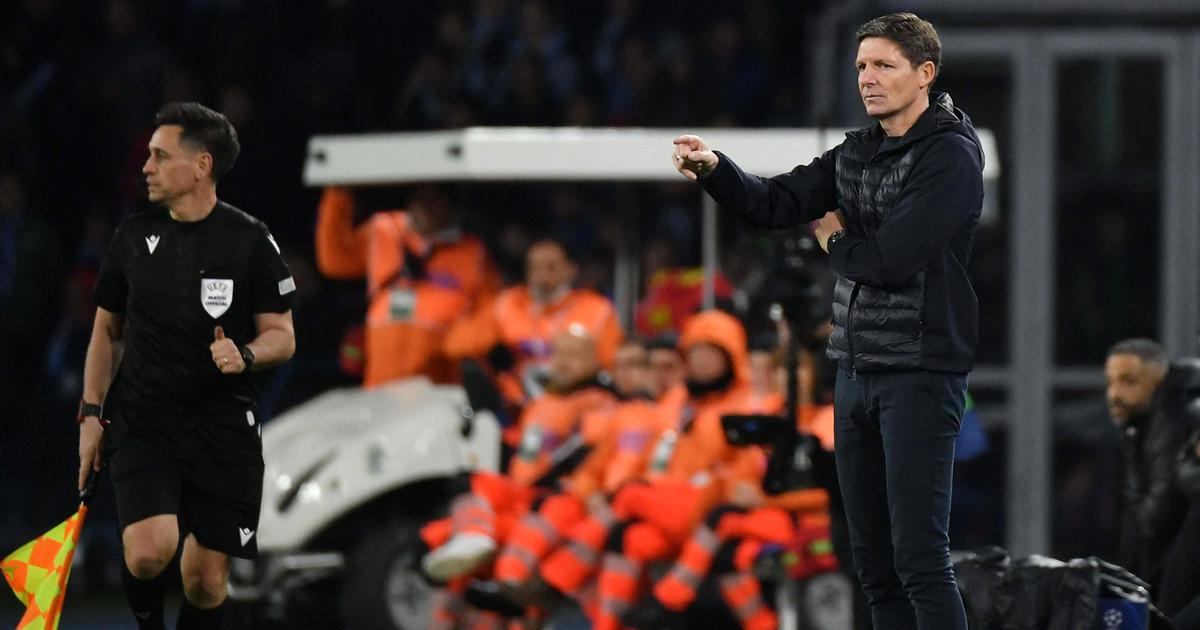 Oliver Glasner returned to the defeat of his team this Wednesday evening in Naples (3-0) and wished to highlight the performance of Victor Osimehn.
Oliver Glasnercoach of theEintracht Frankfurt, after the defeat in Naples (3-0) in the knockout stages of the Champions League : "Congratulations to Napoli for this victory and for qualifying. We must calmly accept the fact that Naples was a stronger team than us. We showed our limits but I'm proud of the team's performance this season, we did our best. Napoli was clearly stronger. Osimhen was amazing. We were more attacking than on the first leg but Napoli defended themselves rather well, even if there are a few actions where we could have done better. Napoli are going to win the scudetto after more than thirty years, they are incredibly strong defensively, they have the best defense in Serie A… I can't make any comparisons with the Premier League, but they are on top, like the Bayern Munich. The clashes in town before the match? I am against crime, in Naples or in Germany, but let's talk about sport…". Comments collected at a press conference.