Otto Addo, the coach of Ghana, believes that "there was no penalty"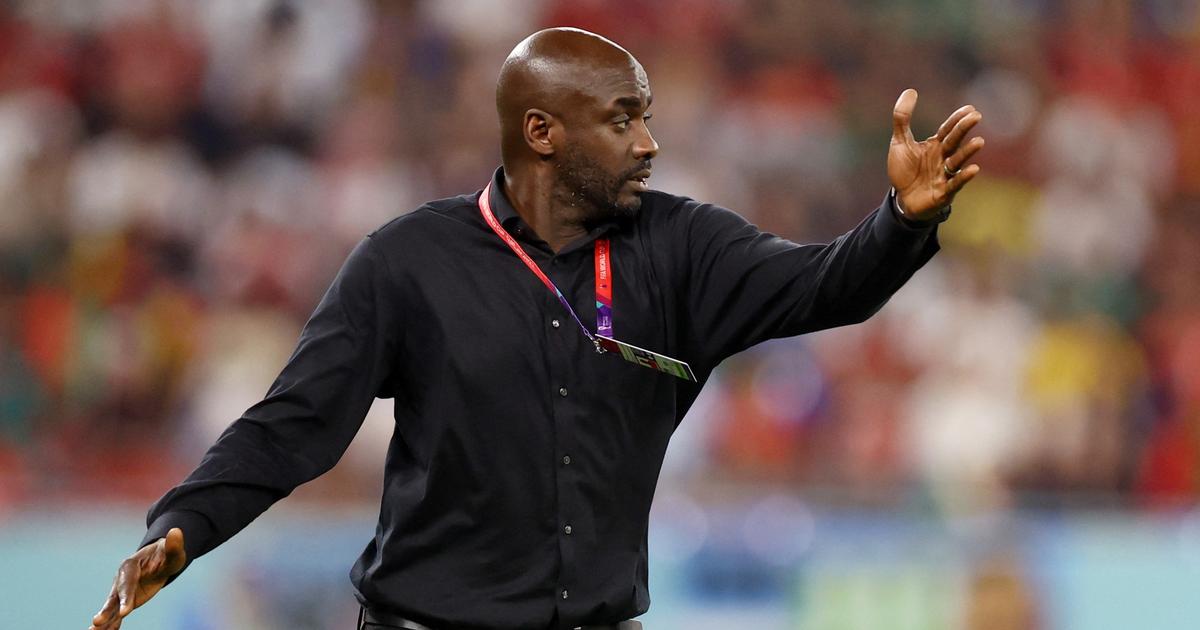 Otto Addo believes that the penalty awarded was "a gift".
"There was no penaltyand the one whistled for Portugal is a "presentoffered by the referee to Cristiano Ronaldo, said Ghana coach Otto Addo on Thursday after the defeat of his team (3-2) at the World Cup-2022.
"When someone scores in five World Cups, you can only congratulate them, but it was really a gift", he said in a press conference, while Cristiano Ronaldo scored his first goal in Qatar, after scoring in the 2006, 2010, 2014 and 2018 World Cups. A first for a football player.
"There was no penalty, it was a bad decision. I don't know why the VAR didn't intervene. It's amazing maybe they were sleepingadded the Ghana coach.
In the 62nd minute, CR7 fell into the area and the American referee Ismail Elfath did not hesitate in pointing to the penalty spot. Three minutes later, the 37-year-old Portuguese opened the scoring.
"We were playing the ball and there is contact. I don't know what the VAR was looking at. But if you watch the action, we were playing the ball, it was actually a foul against usadded Addo.
"I asked people from Fifa if I could talk a bit with the referee (once the match is over, editor's note), in a calm way, but they told me that it was not possible"said the Ghanaian coach.