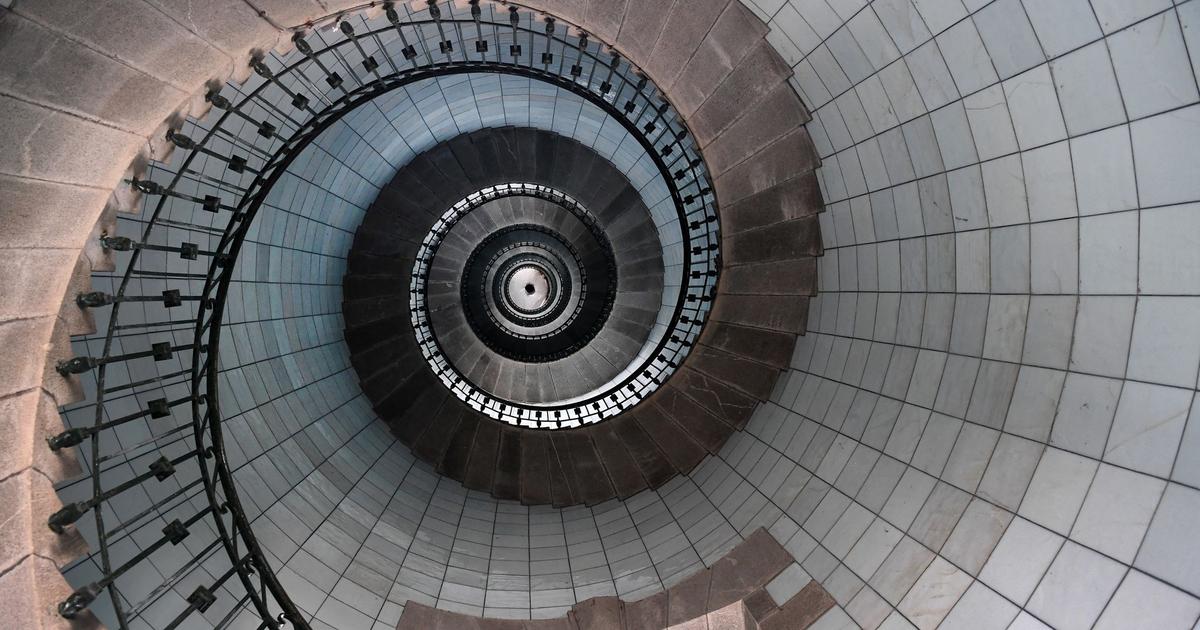 THE FIGARO SELECTION - Overview of the places not to be missed, in Paris and in the region, on September 17 and 18.
With 15,000 open locations, everyone can find the shoe that suits them when Heritage Days. Of course the places of power, which trigger the imagination, will be stormed (the Élysée Palace is sold out). Apart from the great classics, everywhere in France, the proposals are tempting, made of guided tours, meetings with owners or managers, explanations and transmission. Here are our favorites.
• The village of the Notre-Dame construction site (Paris 4e)
Two and a half years after the fire, the cathedral is still under construction. On its forecourt, all the trades working for its rebirth - from project management to companions, including craftsmen and archaeologists - will explain their daily lives (and will hold demonstrations and participatory workshops). Saturday and Sunday, 10 a.m. to 6 p.m., parvis Notre-Dame (Paris 4e).
• YMCA (Paris 9e)
The place, linked to the YMCA (Young Men's Christian Association), was considered innovative in 1893, since it brought together gymnasium, restaurant, bowling, swimming pool, lounges...