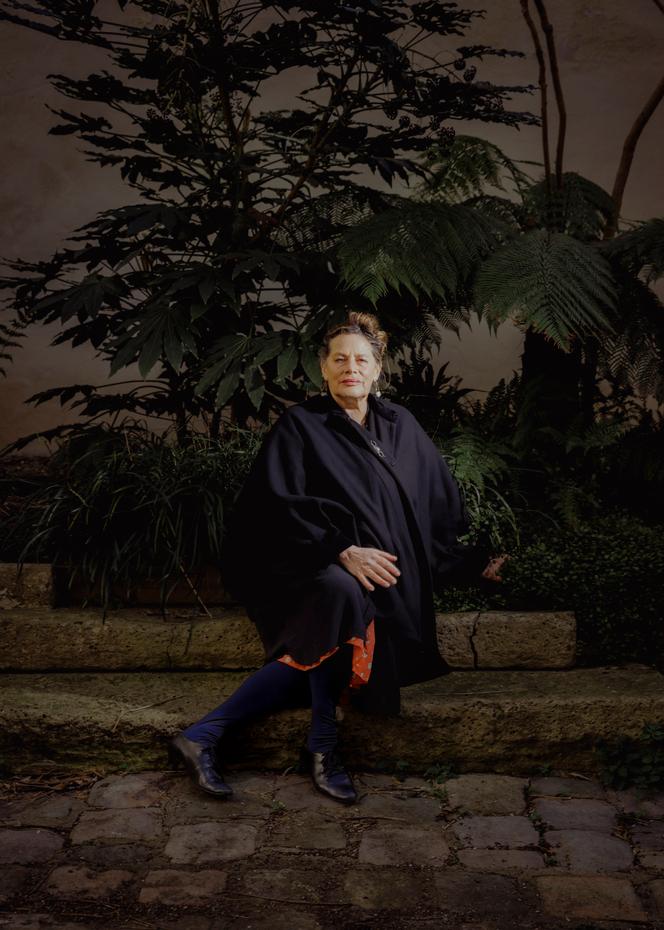 At the exit of the Paris hotel where the interview took place, a woman with a British accent asks us, in a mixture of shyness and excitement: "Is it with Deborah Levy, the writer Deborah Levy, that you were talking? » Herself. " What luck ! I admire him so much! » How likely are authors, like rockstars, to put their readers in such a trance? Deborah Levy's fan club is international. Its French branch is not the least provided. All the meetings planned to accompany the publication of his new book, Spoon Position, sold out. Moreover, France has the first of the said work, a way of thanking its readership as well as its publisher, Le Sous-sol, "for the incredible work done in three years", she says. Before 2020, only one of his then six novels (the seventh, August Blue ("blue August"), just published in English) had benefited from a translation, Under water (Flammarion, 2015). Then Le Sous-sol published the first two volumes of its "living autobiography", What I don't want to know And The cost of livingjointly crowned by the 2020 Foreign Femina Prize, and followed, in 2021, by the third part, State of play. These sensitive and cerebral texts, establishing an impression of immediate proximity, were enough to make the Briton born in South Africa (in 1959) a widely admired writer, but also a kind of imaginary friend of her readers. In Spoon Positionwhich brings together texts (articles, letters, prefaces, short stories, etc.) written over the past twenty-five years, we find the motives, obsessions and inspirations of Deborah Levy.
Objects
Among the pleasures provided by the writer's texts is the place she gives to everyday life and to the objects that populate it – furniture, cutlery, plants… – or of which she dreams (in State of play, she imagined a fireplace in the shape of an ostrich egg). The clothes are meticulously observed. We find in Spoon Position a text entitled "My dear creepers", on a pair bought at 17 and whose "the black, pointed tip beat to the rhythm of rebellion". Ping from one hand to the other her beautiful breast-shaped ring, Deborah Levy points out: "In my texts, things are never symbols or ideas: they are very precisely what they are. »
It is pointed out to him that his books are themselves very neat objects, with their flaps, their thick paper, the photo which adorns each one. Those of the trilogy, respectively blue (What I don't want to know), YELLOW (The cost of living) and red (State of play), are collected in an elegant box, complete with a white notebook. "While writing the trilogy, I often thought about how the books would look. We talked about it a lot with my British publisher, we worked together on the covers. What Le Sous-sol did in France is different, but quite similar. There is in these texts a mixture of formalism and intimacy, and it was important for me that their aspect restores this from the start. » For Spoon Positionshe was considering giving it a more neutral cover, and then a "French reader" pleaded to continue with color. Fir green was found, " and There you go "says Deborah Levy, in French in the text.
You have 65.92% of this article left to read. The following is for subscribers only.