Our review of Crazy Bear: grizzly on the chnouf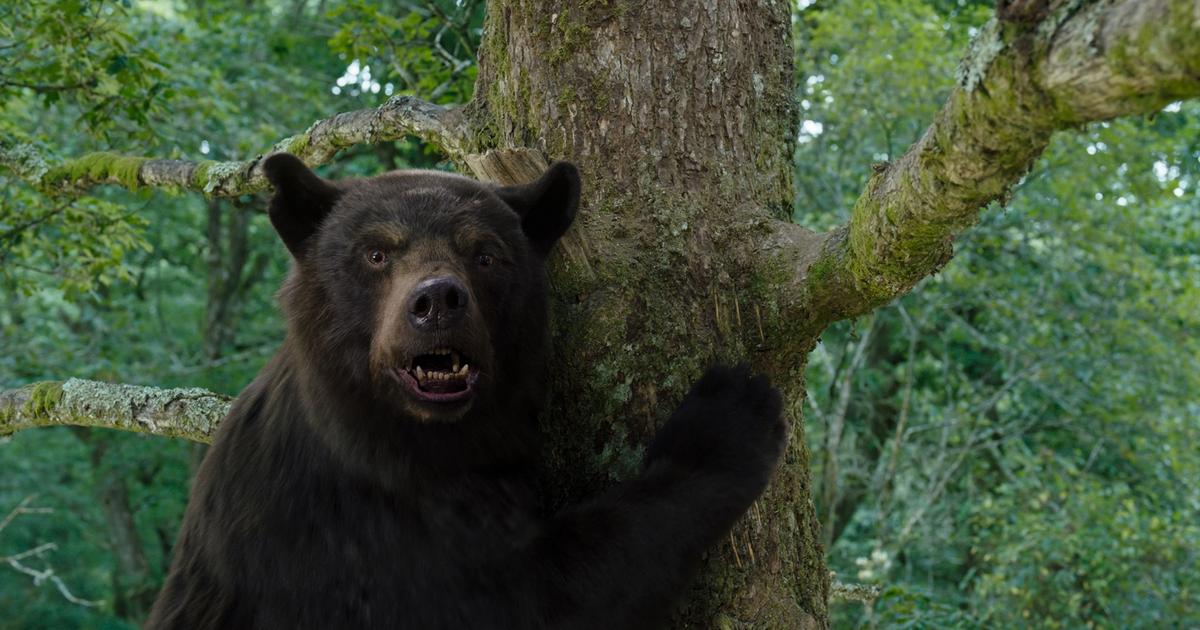 REVIEW – Taken from reality, the story of a cocaine animal spreading death in the forest. A film unfortunately not licked enough.
After Corinne Masiero and her donkey skin at the Césars, Elizabeth Banks and her bear at the Oscars. Before handing over the statuette for best visual effect, the American actress tried to explain the difference between reality and fiction to a bear (an actor in a costume). The sketch refers to the film she directed, Cocaine Bearunexpected success across the Atlantic and confirmation that both the Academy and the American public favor painless entertainment for the brain to the detriment of much stronger and more sophisticated works (The Fabelmans, babylon, Tar).
Cocaine Bear released today in France under a watered down title, crazy bear, a strange euphemism in a country that claims to be free from prejudice when it comes to art. Might as well call a spade a spade, and a dope bear a dope bear. There is nothing crazy about the hero of Elizabeth Banks' film. It is indeed a bear addicted to cocaine. The fault of a drug trafficker who dumps a cargo of gunpowder as his plane flies over…