Our review of Don't Worry Darling: A lot of waiting for nothing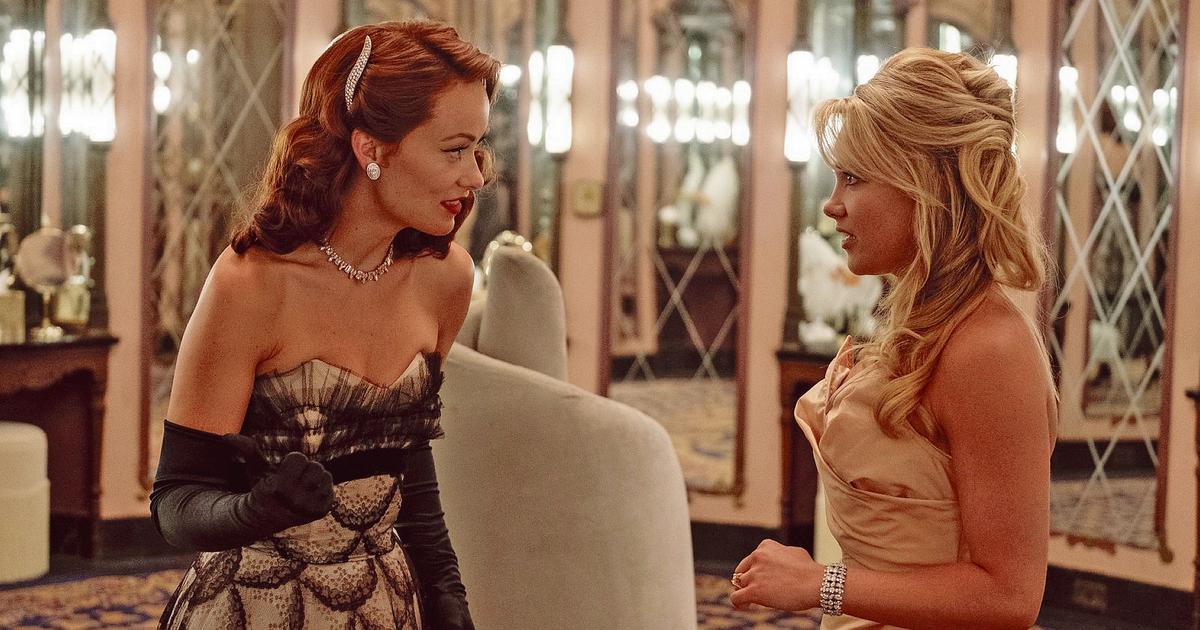 CRITICAL - Comedian Olivia Wilde signs a sumptuous retro thriller that she plants in an idyllic community. But his script is too transparent.
Revealed by the series Dr House and Vinyl, the actress Olivia Wilde surprised Hollywood in 2019 by stepping behind the camera with Booksmartschoolgirl schoolgirl comedy about two first of the class yielding to the sirens of drunken evenings.
With Don't Worry Darling, retro dystopia with a budget of 35 million dollars, the 38-year-old American changes scale and atmosphere. Pushing the doors of the Victory community is to discover an oasis of palm trees and still azure skies frozen in the comfort of the 1950s. and unlimited cocktails. Gentlemen leave every morning in a convertible to work in the desert at the company's HQ. Their ultra-secret and abstruse mission? Develop progressive materials.
Sumptuous aesthetics
Alice (Florence Pugh) is satisfied with this routine that she forgets in the arms of her husband Jack (the singer and idol of young Harry Styles)…