Our review of Don't Worry Darling, American Psychosis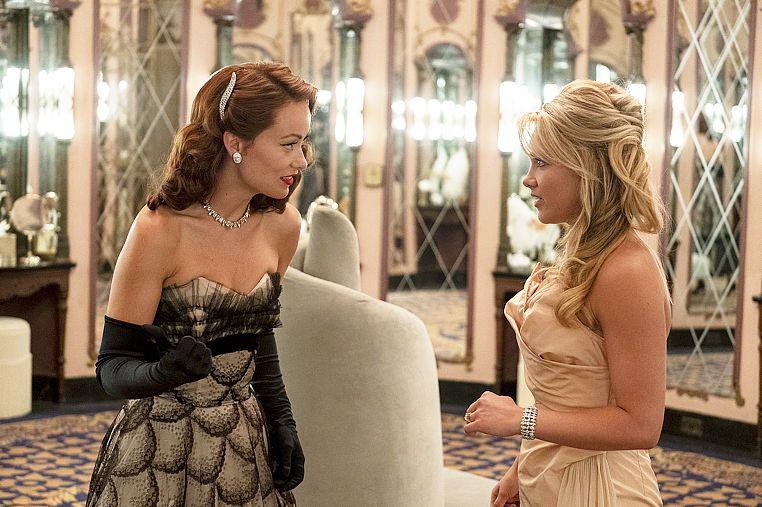 REVIEW – Olivia Wilde's careful production takes us to 1950s America.
Alice and Jack's life is idyllic: beautiful house, good job, superb marriage. And it's the same pattern for each neighbor. Everything changes when a friend of Alice commits suicide… From the outset, the quality of the image seduces. The retro-futuristic atmosphere of the 1950s is recreated wonderfully, both in the sets and in the shots themselves.
Vibrant colors, symmetry, optical games: everything is neat to the millimeter, like the acting. Only flaws: the narration sometimes lacks relief, and the message delivered ("let's be free") sins by its too summary treatment. Shame!
Don't Worry Darlingby Olivia Wilde, with Florence Pugh, Harry Styles and Chris Pine (already in theaters).