Our review of Ninjababy: The Impossible Mr. Baby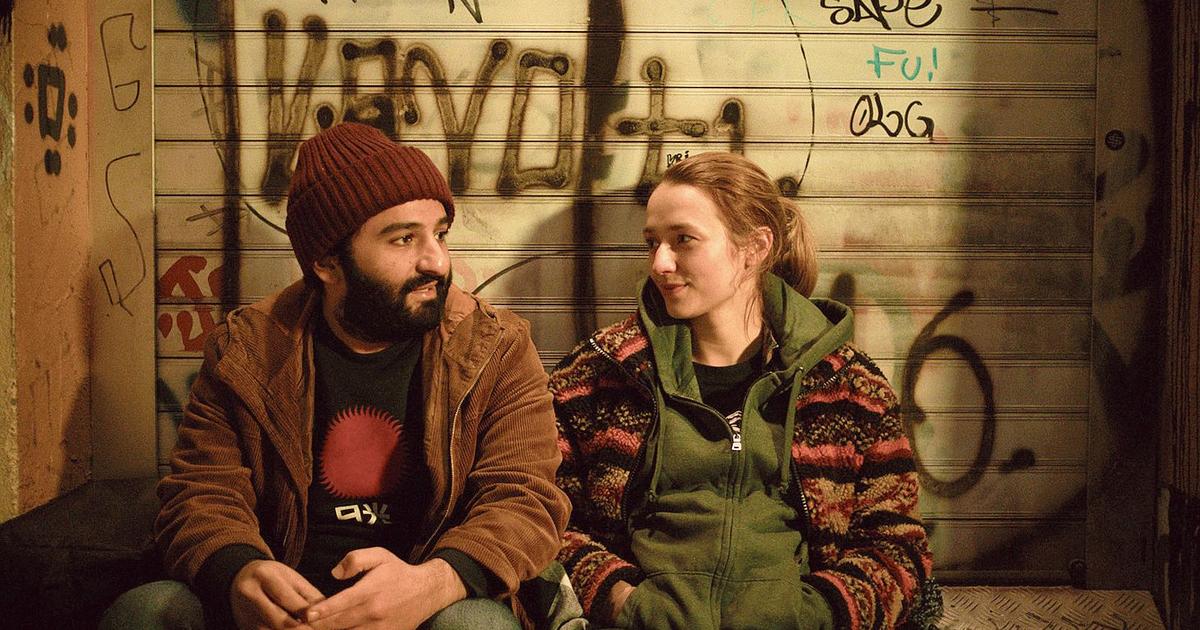 CRITICAL - Director Yngvild Sve Flikke signs a biting film dealing with humor and relevance of unwanted motherhood.
She may be selfish, party girl, and damn immature for her 23 years, Rakel, the heroine of ninjababy turns out to be devilishly endearing. A fearless Norwegian comedy, presented by Yngvild Sve Flikke, this lively feature film features a young comic book artist who finds herself six months pregnant. Horror, misfortune, too late to be able to attempt an abortion!
Rakel (Kristine Kujath Thorp, full of nuance and energy) is in trouble. Especially since she absolutely does not want to become a mother at her age. Distant cousin of the American Juno (the lovely Jason Reitman film released in 2008), or even its Norwegian counterpart, Julie (in twelve chapters) revealed to the public by Joachim Trier last year, this Rakel does not lack bite.
No taboo on the subject
Who knows, maybe because the movie is adapted from the graphic novel fallteknikk signed Inga Saetre? The graphic irreverence was obvious there. The director presents a heroine that is cashier, trashier and also funnier than these alter egos...