Our review of the Disunited Kingdom, by Jonathan Coe: "An English novel"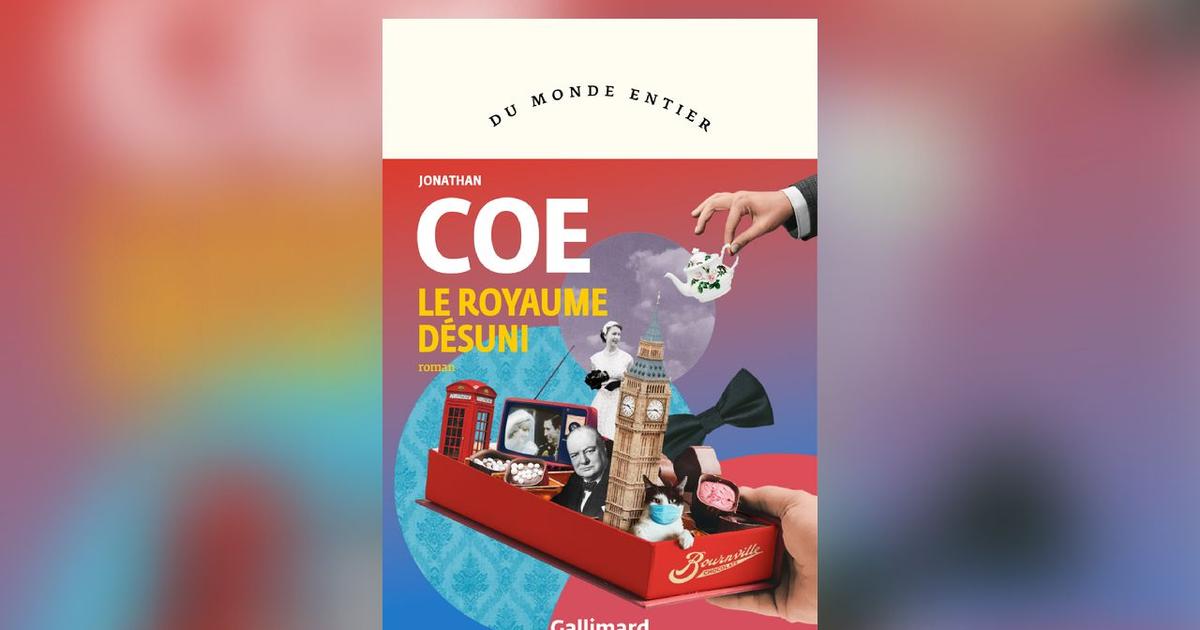 CRITICISM – Three years later The Heart of England, A subtle novel on the heartbreaks caused by Brexit, Jonathan Coe embarks on a titanic fresco on his country.
It's a fact: some readers feel tired. They are tired of being sold stories that are crudely disguised as novels. Rapist fathers, junkie mothers, annoying brothers, sneaky sisters, evil uncles, cats who died early, the list goes on. The Goncourt prize has just rewarded Brigitte Giraud evoking the death of her husband with many "and if?". The Femina jurors found the story of a couple united thanks to a dog amazing. Why not? Le Figaro Magazine has nothing against beasts, but we are not to 30 Million friends no more. Storytelling has become a national sport.
Titanic Freque on England
Fortunately, among the Anglo-Saxons, the defeat of the imagination did not sound the death knell. Three years later The Heart of England, a subtle novel about the heartbreaks caused by Brexit, jonathan coe launches into a titanic fresco on his country: before the beginning of the book, a family tree allows you to find your way among 43 characters. The amazing book…