Our review of the film The Menu: abuse included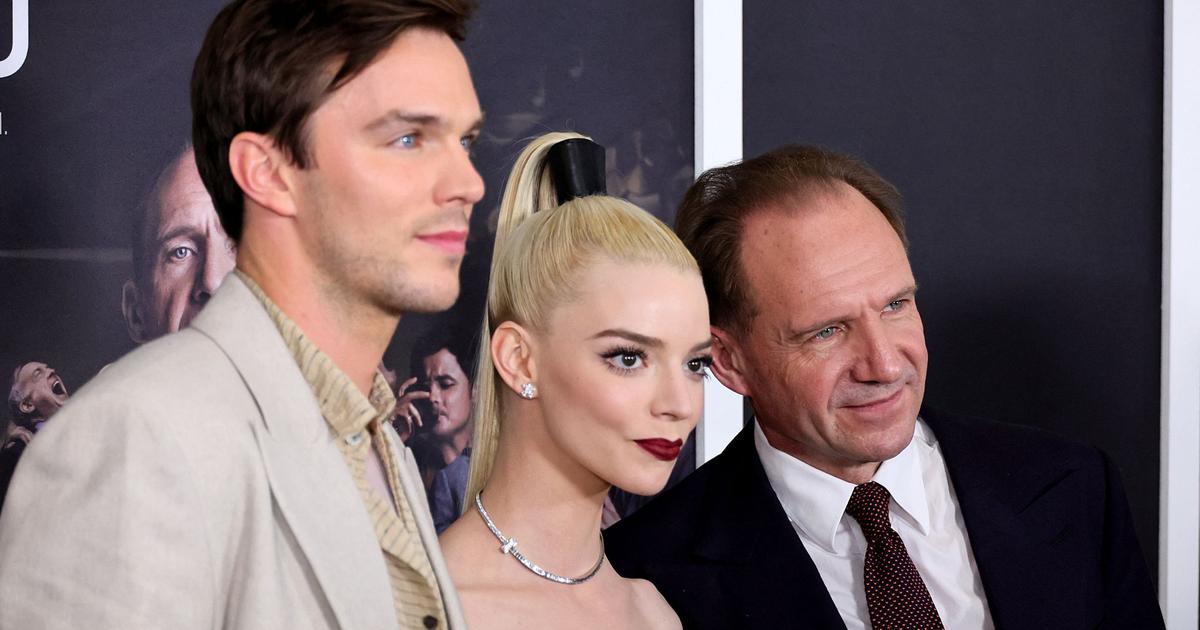 Despite the excellent fanatical chef Ralph Fiennes, the sauce does not take in this overly caricatured film by Mark Mylod.
After the road movies, the food movies. No wonder, so many cooking shows are flourishing around the world. Last year, The Chief, by Philip Barantini, took us deep into the nightmare of a sequence shot shot in a London bistro. Creepy.
Director Mark Mylod situates the plot of his feature film The menu in an ultra-select restaurant hidden on an island off the east coast of the United States. Hawthorn receives about ten guests at each service. The $1,250 per person meal (drink included) will quickly turn sour, but putting a lot of blood in a sauce isn't enough to bind it properly.
Read alsoRalph Fiennes, elegant and seductive
Even if some scenes remain delectable, such as that of the lamb chop with leeks, the settling of social scores ultimately leaves the spectator unsatisfied, despite the impeccable number of Ralph Fiennes in chief completely crazy. Stereotypical characters, far-fetched plot, it's less…