Outscale wants to establish itself as a sovereign cloud player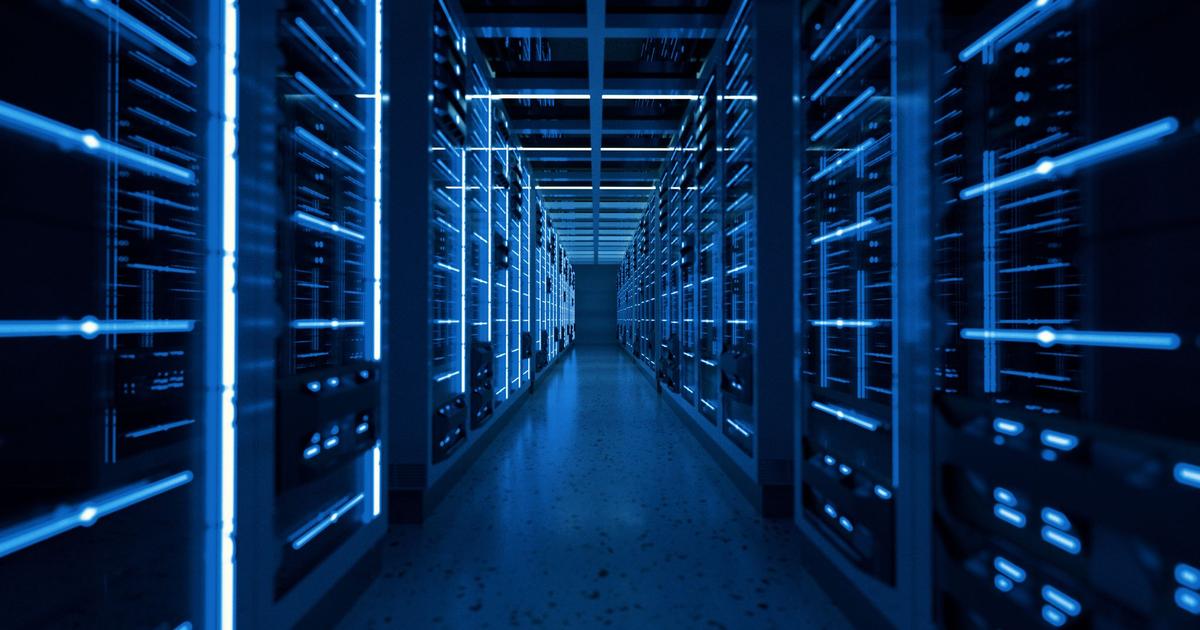 The Dassault Systèmes subsidiary relies on a complete ecosystem of offers to attract companies.
"An unparalleled offer for the industry.» Philippe Miltin, the new CEO ofOutscale does not go overboard to present the company, or rather the brand. It is with her that Dassault Systems (1) intends to become "the first sovereign operator of trust services in the cloud".
Outscale opens up to a wider clientele than that of its parent company and claims the particularity of being "the only cloud operator able to provide end-to-end integrated business solutions, for all businesses and organizations", explains Philippe Miltin. The group's offering ranges from design assistance tools to collaborative solutions such as 3DS to data processing and storage. With this integration, the group is a champion of cloud offers for businesses.
It also aims to change the organization of companies. The digital twin model, developed by Dassault Systèmes for its first industrial customers then came…