Over $1 billion donated to creators on Twitch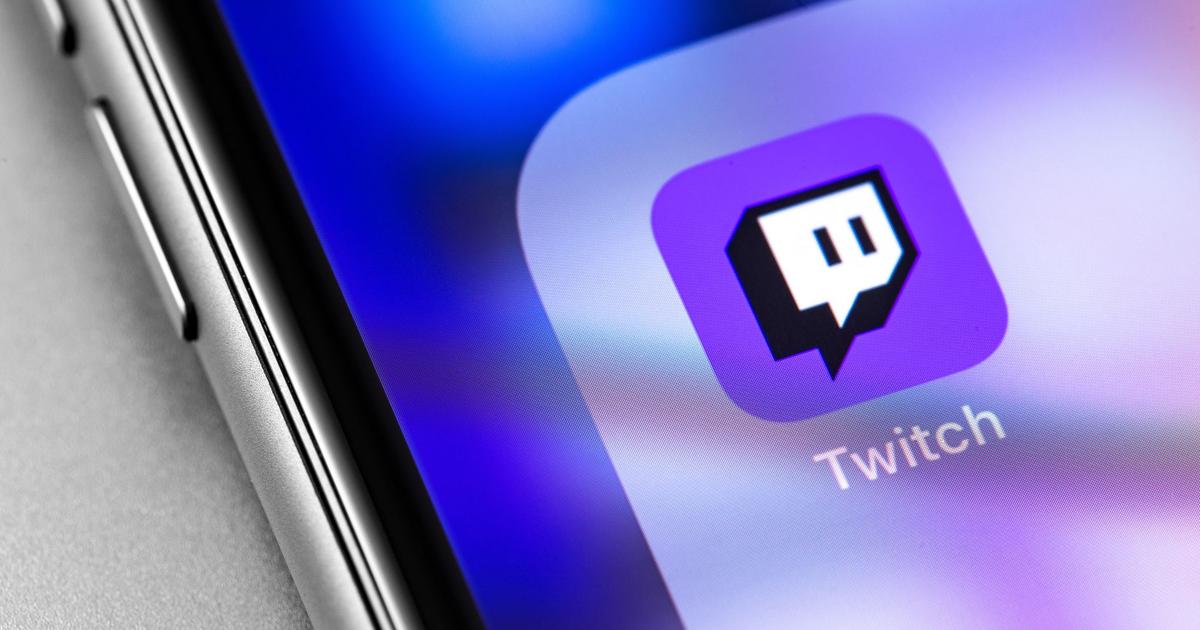 The platform promises new tools to better compensate content creators, "streamers".
It's time for reckoning for the world leader in live video, Twitch. Content creators, known as "streamers", earned more than $1 billion in total in 2022, according to a statement posted on the platform. In total, more than 300,000 new videographers received their first payments on Twitch during the year.
The amount sent by the subsidiary from Amazon to creators is a portion of ad revenue and fan subscriptions. Other earnings that videographers can derive from their activity, such as when they produce content in partnership with certain companies, are not taken into account in the calculation.
Monetization tools
Far from rolling on gold, the majority of creators reinvest a large part of these revenues in the equipment or the remuneration of their collaborators. Like the French Samuel Étienne, journalist and streamer on the platform. Faced with high production costs, "the show couldn't…