Overseas Minister visits New Caledonia to renew dialogue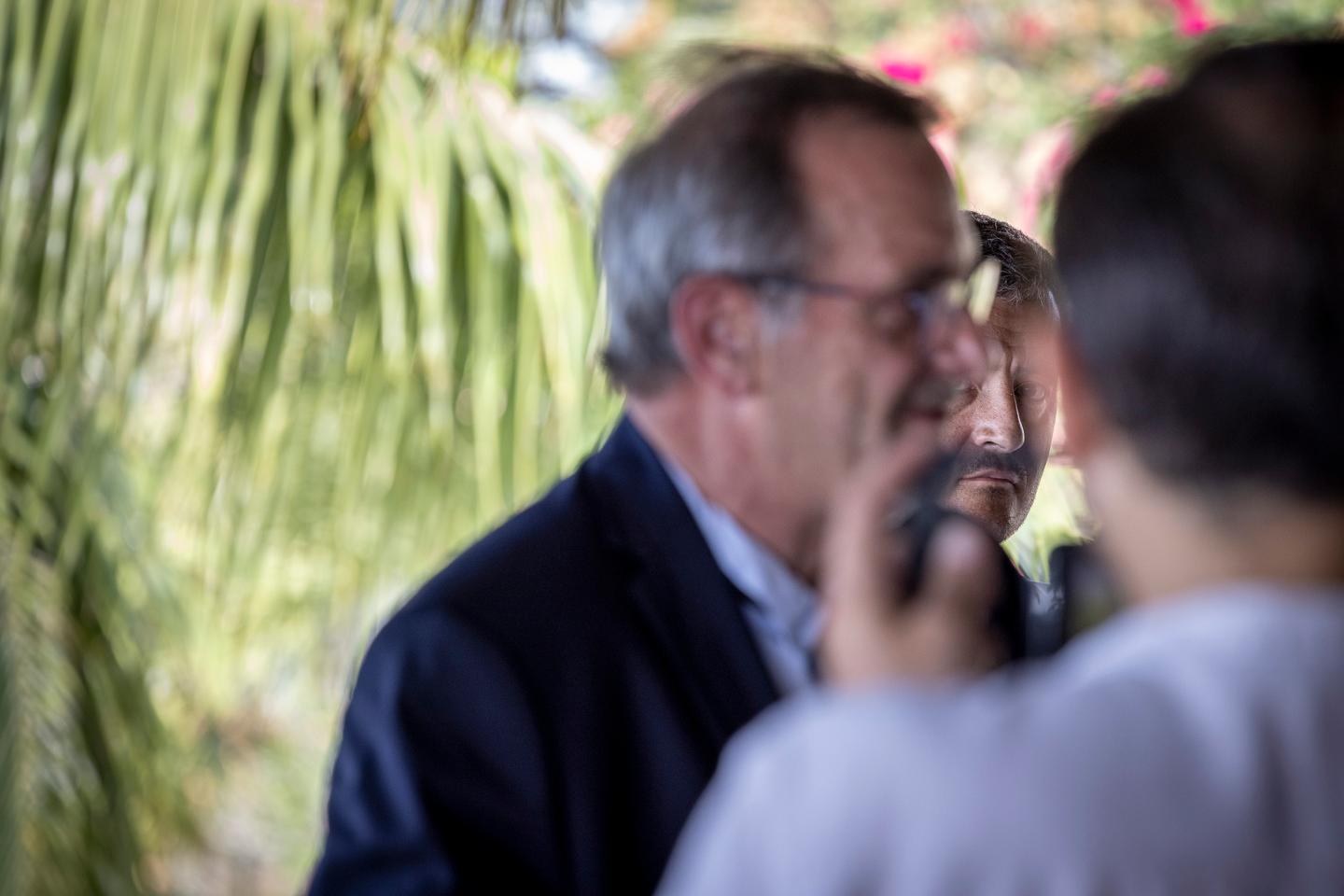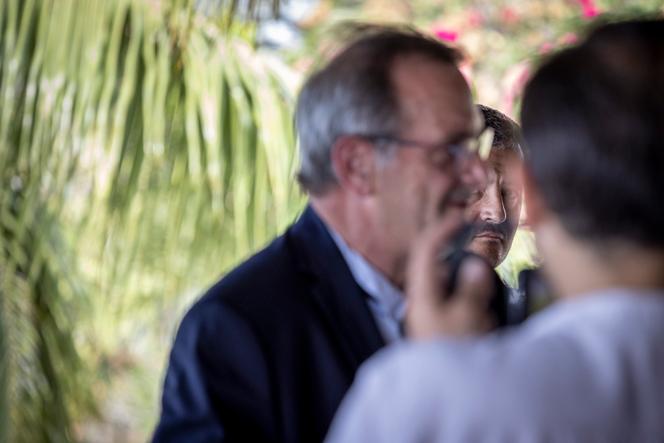 He had only one mission: to renew the threads of dialogue. At the end of his
first official trip to New Caledonia, Friday, September 16, Jean-François Carenco, Minister Delegate in charge of overseas, can boast of having accomplished it. "I saw everyone, and everyone wants to see me again. We spoke true to each other", rejoiced the minister, who was accompanied by overseas advisers from the Elysée, Matignon and Place Beauvau. An appointment was made with the loyalists and the separatists, in October in Paris, to lay the foundations for a "Future Partners Committee"whose composition, themes and agenda are yet to be defined.
There was an urgent need to calm the situation in New Caledonia, where the conduct of the third and final referendum of the Nouméa agreement, on December 12, 2021, halted the progressive and consensual emancipation process that has been underway for more than thirty- four years. Arguing from the outbreak of the coronavirus epidemic from September 2021, Kanak separatists had asked, in vain, for the postponement of this crucial election, which ended in a landslide victory for supporters of remaining in France (96 .5%) but against a background of record abstention (56.1%).
Although the legal validity of the vote has been recognized by the Council of State, the Socialist Kanak National Liberation Front (FLNKS) describes it as "bogus referendum and colonial putsch" and filed an appeal with the International Court of Justice. Denouncing its partiality, the separatists refused any dialogue with the State, before the presidential and legislative elections, on the elaboration of a future statute. There followed a series of blunders from the new government, including two ministerial visits announced and then canceled, which further hardened the positions of the separatists, until the arrival, on September 12, of Jean-François Carenco.
"A good state of mind"
A senior civil servant in Nouméa at the end of the 1990s, the enarque maintained solid friendships there, particularly in the independence camp, and "lots of love for its inhabitants". For four days, the Minister, "as an intelligent scribe" in his own words, engaged in a listening marathon in the three provinces of the archipelago, visiting all the institutions, receiving all the political tendencies, civil society actors, students, mayors, religious or community associations. "It's a great meeting. (…). There is a good state of mind more open than one would have thought. We'll try to push him."greeted Louis Mapou, separatist president of the collegiate government, wishing to leave the "calendar diktat".
You have 50.51% of this article left to read. The following is for subscribers only.