Overwhelmed by demand, the Ticketmaster site cancels the public sale of tickets for the American tour of Taylor Swift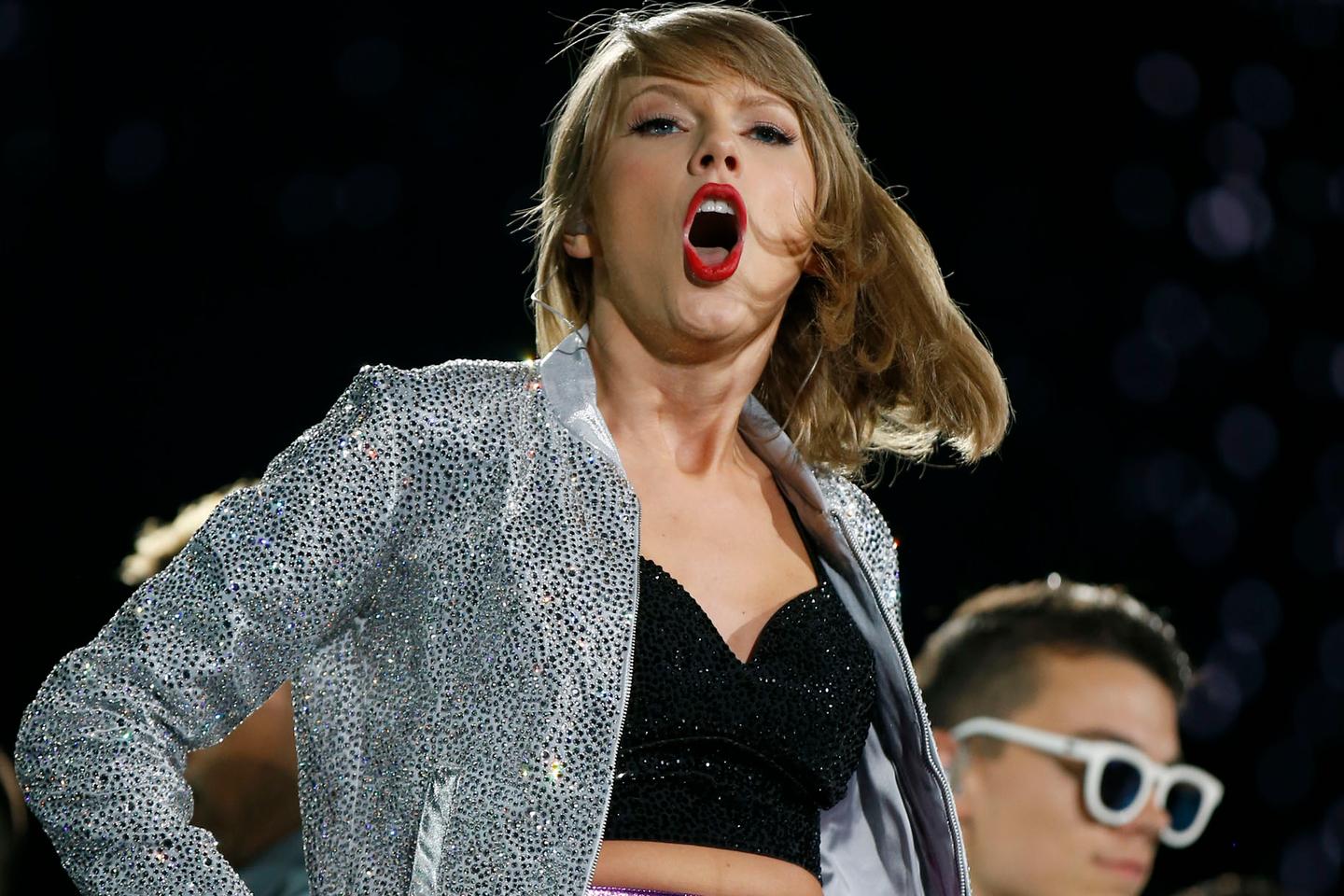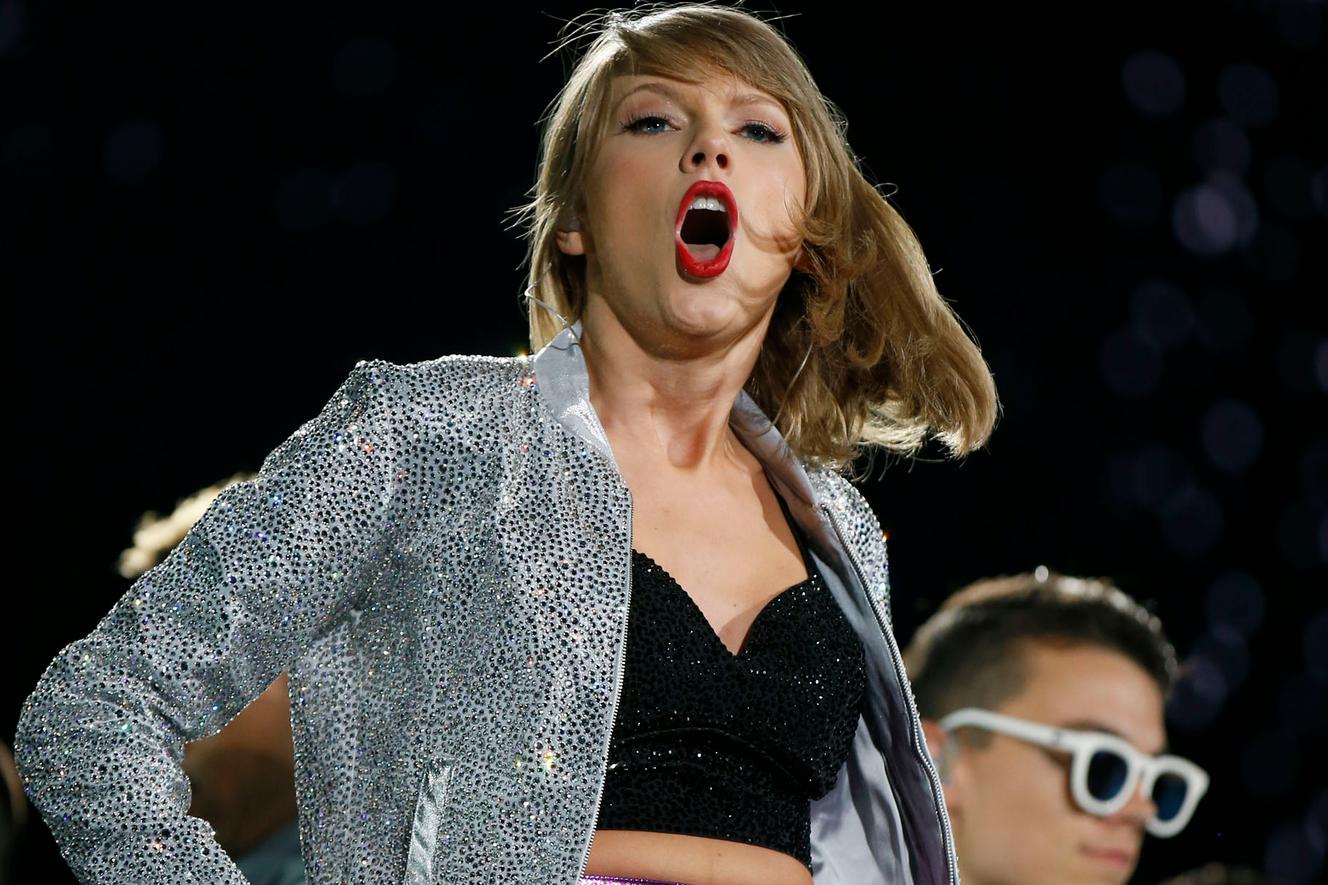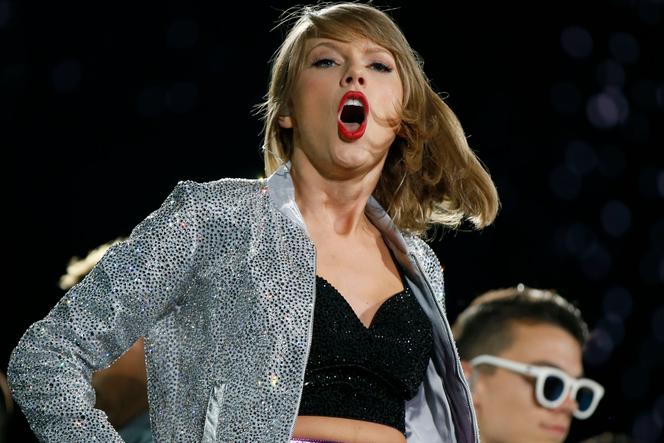 The announcement of Taylor Swift's return to the stage in early November, four years after his last tour, had caused a stir. It became a fiasco when the ticket sales started.
"Due to a particularly high demand (…) and an insufficient stock of remaining tickets to satisfy this demand"the public sale of tickets for the American tour of the singer, scheduled for Friday, has been "cancelled", announced the specialized site Ticketmaster on TwitterThursday, November 17.
The company said it sold 2 million tickets for the pop star on Tuesday during pre-sales, a record for an artist in one day. Despite safeguards in place, such as verifying fan accounts and issuing codes to purchase tickets in advance, the ticketing site complained in a statement "a dizzying number of bot attacks".
Bugs, crashes and price spikes
Ticketmaster's system received 3.5 billion requests, which caused bugs, the company said. Thousands of fans shared their experiences on social media and complained of hours of waiting, errors and soaring prices for sometimes misplaced seats.
Ticketing sites linked to Ticketmaster also reported outages, service interruptions and other problems after massive fan logins, many of whom were ultimately unable to obtain tickets, even though they had received presale codes.
This cacophony has reignited the debate about this behemoth of the ticketing industry, which has fueled the frustration of music lovers for years, especially because of hidden fees and skyrocketing prices. Prices for rock legend Bruce Springsteen's concerts, which run into the thousands of dollars, caused an outcry earlier this year, but Ticketmaster blamed it on the resale market. Some resellers are already asking between 2,000 and 9,000 dollars for the concerts of the Tyler Swift tour which is due to begin in March and end in August after a marathon of 52 dates.
"With the ticket resale market having grown to over $10 billion in recent years, artists and crews have lost that revenue to resellers"Ticketmaster said, adding that event organizers were trying to "recover these lost revenues" in "matching market prices".
A "monopoly out of control"
A rep for the band said Ticketmaster is not involved in reselling tickets to Taylor Swift shows. Doubts remain over how many tickets are left for sale and how they will ultimately be marketed. "While it may not be possible for everyone to get tickets to these shows, we know we can do more to improve the experience and that is what we are focused on"the company statement said.
Several US lawmakers have criticized the 2010 merger between Ticketmaster and entertainment giant Live Nation, calling it a "monopoly out of control" by Democrat David Cicilline who in 2021 asked the US Department of Justice to investigate "Live Nation's efforts to drive up prices and stifle competition". In the same camp, Alexandria Ocasio-Cortez and Richard Blumenthal want studies on "the state of competition in the ticketing sector. »
Anti-monopoly and consumer protection associations have also recently called for the group to be investigated. "Ticketmaster and its parent company Live Nation Entertainment have a monopoly on the industry which allows them to regularly abuse their power, leaving customers, artists and venues at their mercy"commented to Agence France-Presse Krista Brown, analyst member of the NGO American Economic Liberties Project.
Already in the 1990s, the American rock band Pearl Jam had exposed Ticketmaster's practices, with two of its members even testifying before a congressional subcommittee. But few people had had the courage to follow the Seattle group in its approach, which ultimately had no legal consequences.