Pakistan, strangled, on the verge of bankruptcy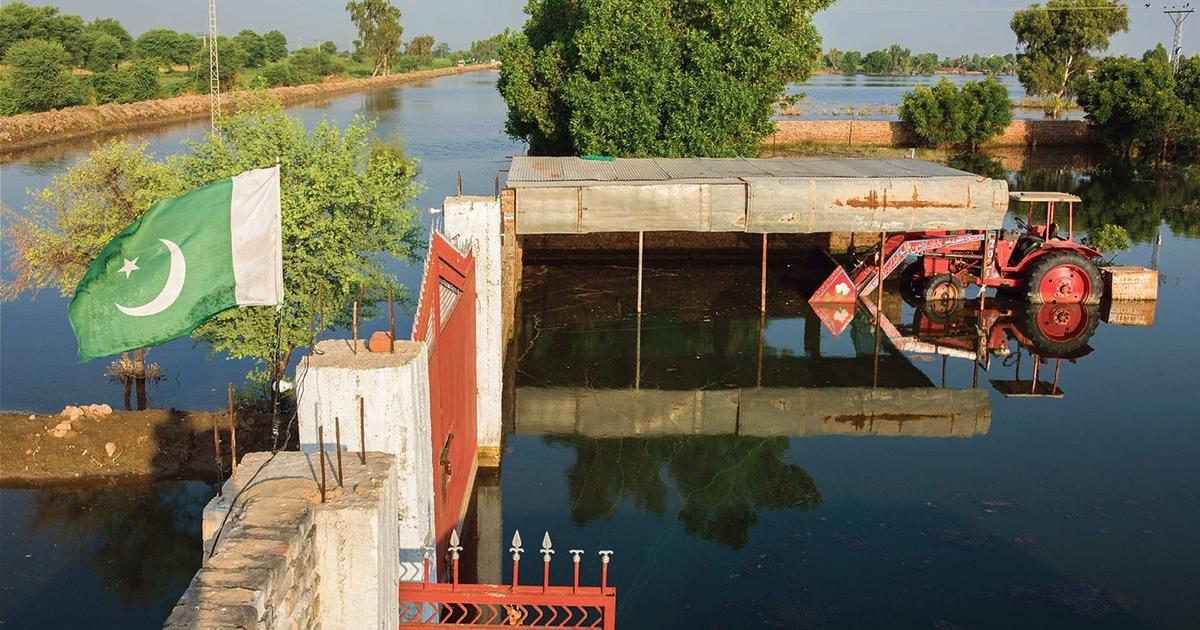 DECRYPTION – The country cannot cover more than three weeks of import. The IMF puts it under pressure.
New Delhi
It has been almost a year since thepakistan is getting dangerously close to default. This scenario would be a disaster for this nuclear power. And only the IMF seems able to avoid it. Islamabad is asking it to resume its $6.5 billion loan program initiated in 2019. Pakistan has received $3.9 billion so far, and is awaiting the payment of the last two installments. Everything will be decided during the talks with a delegation from the Fund which began on Tuesday in Islamabad.
The Washington institution demands, among other things, that the authorities reduce subsidies on gasoline, gas and electricity while increasing benefit transfers to the poorest. The Pakistan Muslim League-Nawaz (PML-N) coalition government has long balked. The legislative elections will take place next fall and the Prime Minister, Shehbaz Sharif, fears an electoral rout if he removes this public support for households.
But as of January 27, the Bank…