Paris calls on Berlin to form a common front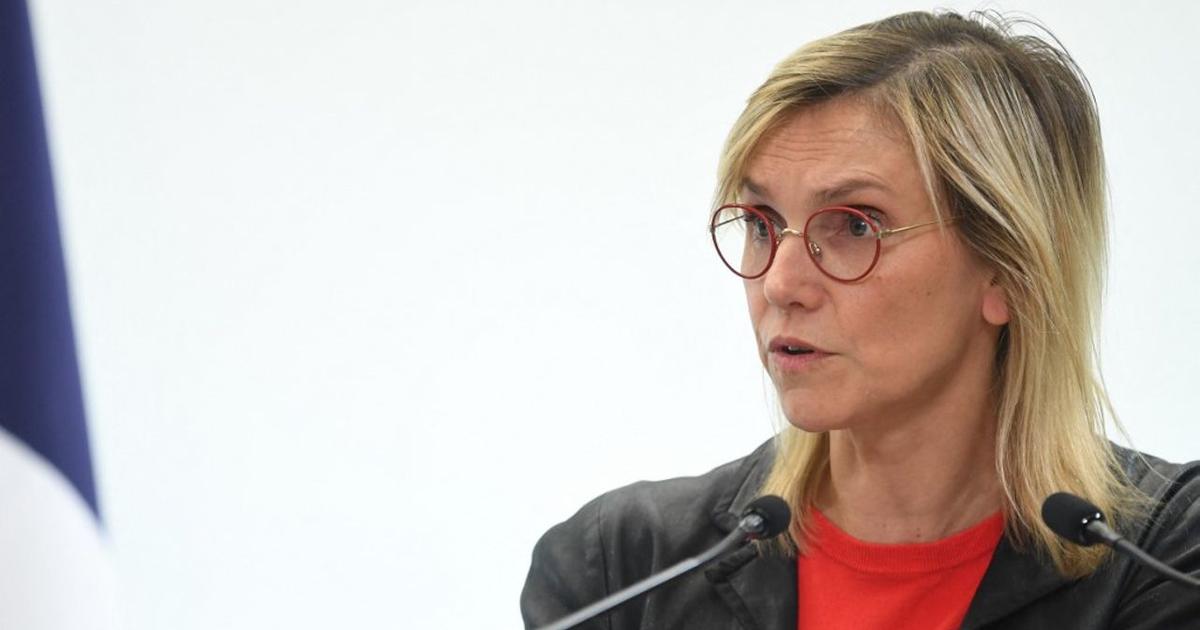 Agnès-Pannier Runacher defends a concerted approach to lower gas prices.
Despite the radically different energy situations of the two countries, is it possible to form a common Franco-German front in the face of the crisis? This is what is at stake in the intense negotiations taking place between Paris and Berlin in view of the meeting of European Union energy ministers on 30 September.
On the French side, there is no secret of a sense of urgency. "It seems imperative to converge very quickly towards a common approach to bring down the prices of gas and electricity on the European internal market", wrote the French minister on September 17 to her German counterpart Robert Habeck, in a letter that Le Figaro was able to consult.
The Spanish model
"In this regard, we must move forward in the next few days on the various avenues to bring down gas prices", insists Agnès Pannier-Runacher. Paris is now pleading for the generalization on a European scale of the system obtained by derogation, since the end of April, by Spain and the…