Paris resists, Holmes forgets nine points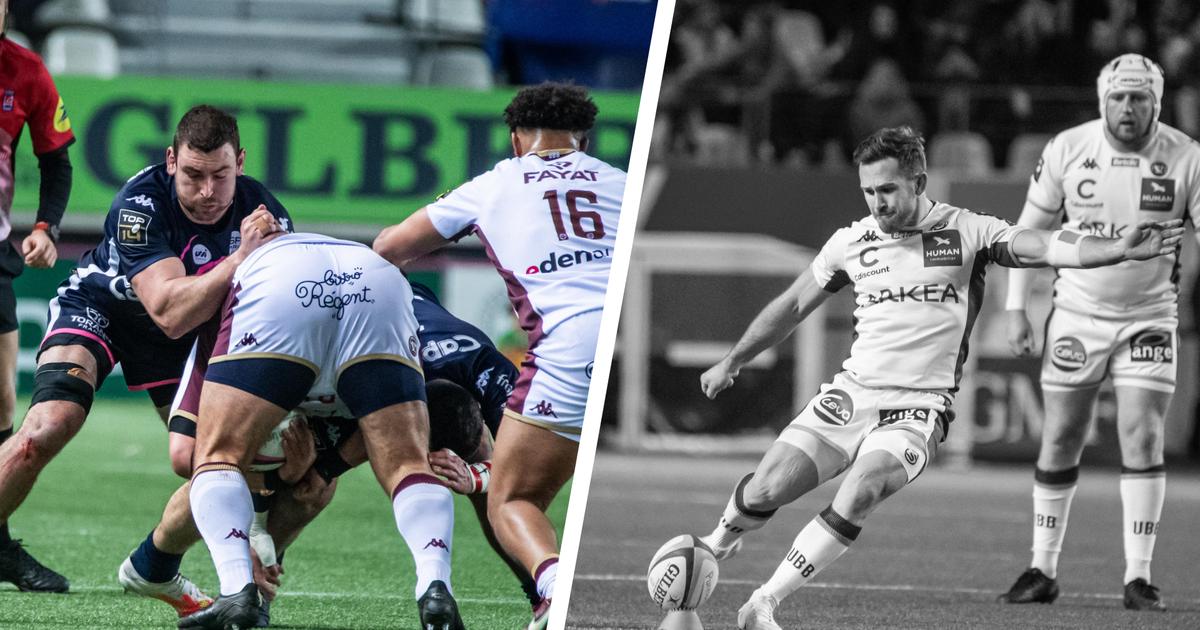 The beautiful Parisian defense, the activity of Tom Willis, match without try… Discover the tops and flops of the victory of Stade Français against UBB (12-6).
TOPS
Paris holds firm
The Parisian defense contained the Bordeaux-Béglais assaults. Like Marcos Kremer, Romain Briatte or Mathieu Hirigoyen, the Parisians did not give in even if they were pierced several times. On their line at the end of the match, the men of Gonzalo Quesada repelled UBB players to finally win, to character. The contribution of the head coach of the defense Paul Gustard, who arrived in the offseason, has a lot to do with it.
Willis ubiquitous despite everything
He will have been one of the only ones to float on the side of the UBB. Behind a struggling pack, the English third-line stood out first by scraping a ball in a ruck. He then made a breakthrough before being imperial in defense. Despite two missed receptions on candles, the brother of Jack, Stade Toulousain playerwas reassuring.
FLOPS
Holmes in lack of success
In the absence of Matthieu Jalibert, selected with The french team And Maxime Lucu, injured, Zack Holmes was in charge of the kicking game. And the player will not have been successful… The Australian missed three penalties and therefore dropped nine points on foot. The opening half did not really weigh offensively while his opponent of the day in the same position managed a 100% on foot.
A match… without a try
Does the match rating deserve the average? The question may arise. Despite one or two actions at the start of the match and some flashes at the end of the game, the meeting ended without a try. Badly negotiated excess numbers, clumsiness or badly measured footwork, no one will have found the key to breaking the opposing lock. It is therefore the only match without a try of this 17th day of the Top 14.