"Patients, caregivers and healthcare professionals, let's unite our voices to defend the principles of quality and safety of care, as well as the working conditions of caregivers"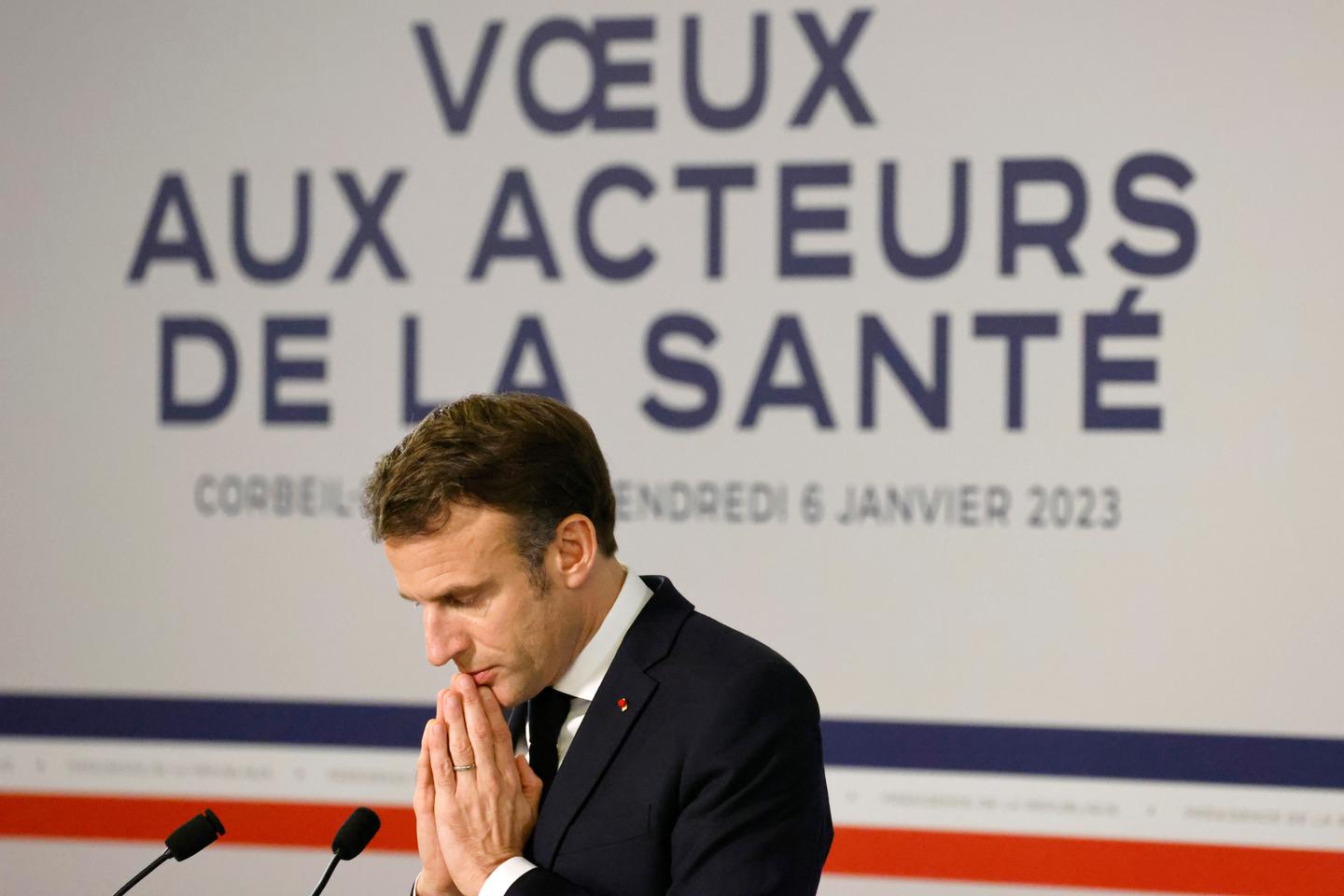 Lhe public hospital, national pride that many countries envied us, is the backbone of our healthcare system. Yet a recent collective survey Action Patientspublished in November 2022, carried out with patients (adults and children) and caregivers shows that everyone makes the same observation: hospital care has deteriorated considerably and patients are suffering significant "losses of opportunity ".
Hundreds of testimonies were collected. Patients abandoned in their faeces while waiting for a visit from a caregiver, tens of kilometers to travel for a medical or surgical appointment sometimes canceled at the last minute, unreasonable treatment times for seriously ill patients, a lack of dialogue with health professionals due to lack of time…
Caregivers who have to do more and more, each time with less resources and less time, to preserve sick people as much as possible and sometimes hide from them the loss of chances they are victims of. Patients sorted according to their age or the severity of their pathology. Inequalities in access to care, involuntary mistreatment that questions the ethics of care. Late screenings giving rise to complications that could have been avoided, "degraded mode" care which, unfortunately, is becoming the norm, etc. On a daily basis, patients and caregivers face a real health disaster.
However, the President of the Republic, in his speech of January 6 on the occasion of greetings to health actors, questioned the responsibility of patients in the "loss of medical time". That time, he said, would be "wasted by an excess of improvidence, casualness, with in particular appointments not honored (…). We must put an end to a system where, in a way, we do with our health care system what we do with nothing else in the life of our society. That is to say, we think that the drawing right is absolute, endless, unlimited, that respect no longer has any place because we never pay.. To follow these words, the sick people would therefore be partly responsible for the sinking of the hospital!
Drama minimization strategy
These statements are unacceptable. Opposing caregivers and patients, making the patients who are victims of the hospital's bankruptcy feel guilty, who sometimes pay for it with their lives, is to engage in a shocking strategy of minimizing the tragedies that occur every day and in all departments, although beyond emergencies. If the causes of this situation are multiple, the first is, by far, the lack of nursing staff.
You have 60.05% of this article left to read. The following is for subscribers only.