Patrick Vieira dismissed by Crystal Palace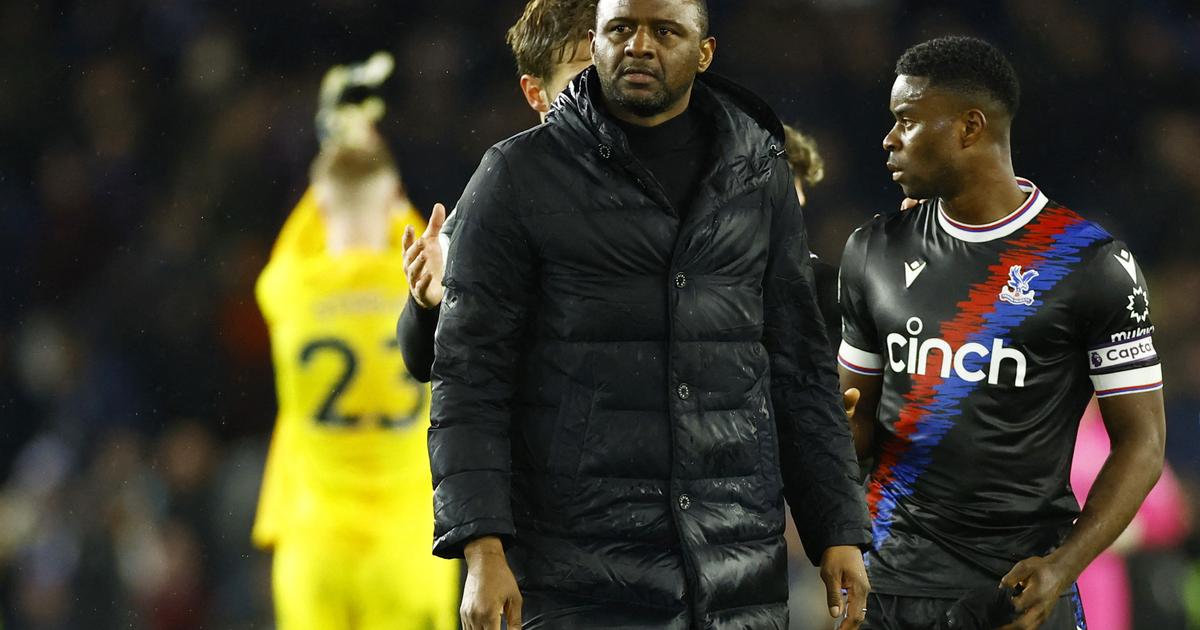 The French coach could not resist the series of poor results of the London club.
A second consecutive dismissal. After being sidelined by OGCN Nice in 2020, it was Crystal Palace who today decided to end the relationship with their coach Patrick Vieira. The former French midfielder was having a complicated season with the Eagles.
After 27 days, Crystal Palace is in 12th place in the championship, three points from the red zone, and has not won in the Premier League since December 31 against Bournemouth (2-0). With the English club, Vieira will have led 74 games for 22 wins, 24 draws and 28 defeats. No name has yet been announced for his successor.
London club chairman Steve Parish explained the decision in a statement. "It is with great regret that this difficult decision has been made. Results over the past few months have put us in a precarious position in the league and we felt a change was needed to give us the best chance of retaining our Premier League status.".
He nevertheless wanted to thank the Frenchman for his involvement in the club: " Patrick's impact since he arrived in the summer of 2021 has been significant, and we hold him in very high regard. He led the team to an FA Cup semi-final at Wembley and a respectable 12th place last season playing exciting football. Patrick gave his all to the club, and we all thank him and his team for their service.»