Paul Willemse forfeited against Wales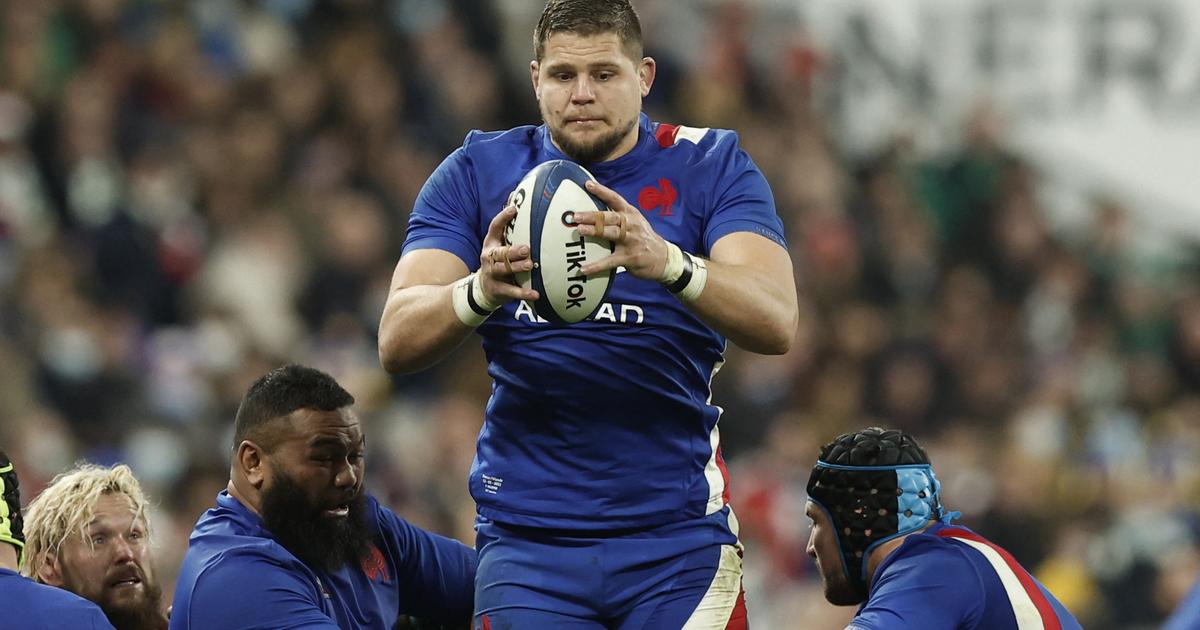 The second line of Montpellier, holder in the first four matches of the Tournament, is hit in the thigh.
The management of the XV of France announced this Monday by press release the withdrawal of the second line of Montpellier for the match against Wales on Saturday (3:45 p.m.) at the end of the Six Nations Tournament. Without specifying the medical reason. According to L'Équipe, Paul Willemse (30 years old, 28 caps) would be hit in the thigh.
Holder in the first four matches of the Tournament, the champion of France should be replaced in the starting XV against the Welsh by his usual lining, the Lyonnais Romain Taofifenua.
Read alsoXV of France: the Toulousain Meafou summoned for the first time in Blue, before Wales
The FFR has not announced, for the moment, the name of its replacement in the group of 42 players selected for this last round.