Pension reform: a distressing collective rout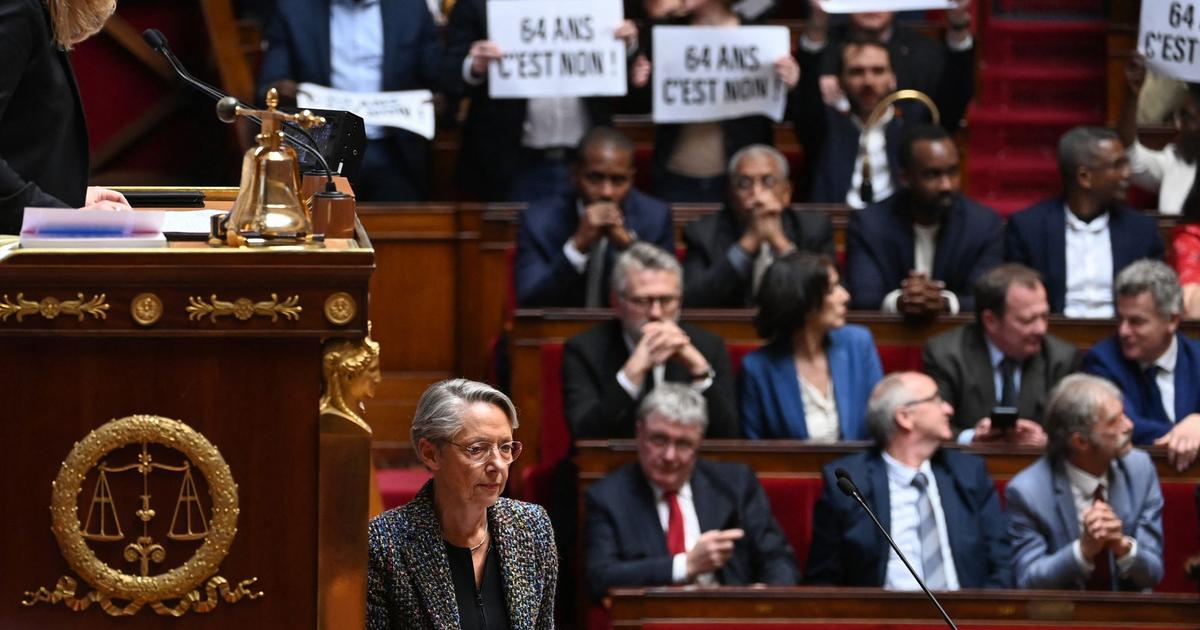 ANALYSIS – The tactical errors of the government, the divisions within the Republicans and the uninterrupted chaos in the Assembly of Deputies of the Nupes testify to a political fiasco that will leave no one unscathed.
Who remembers that nuclear deterrence or the CSG were adopted thanks to 49.3? Who has ever imagined then questioning them? Later, we may just remember that in 2023, the legal retirement age has been raised to 64. For those whose concern is to avoid the financial bankruptcy of the mode by distribution, there will remain the essence. But beyond the basic issue of this reform, what a political fiasco!
With this Pyrrhic victory, Emmanuel Macron and his government are paying for serious analytical mistakes. The executive knew in advance that there is no happy pension reform. Why then have pleaded for its "justice" before assuming its necessity? Why didn't you act in the fall and then give yourself a deadline for nothing when the unions' veto on any age measure was irrefutable?
Read alsoLouis Boyard, the Insoumis agitator who irritates even his own camp
Why did you drop so much and so early on a right without certainty of being able to monetize these concessions in votes on the decisive day? Why not take better care of…