"People have been really bruised by the power of my imagination"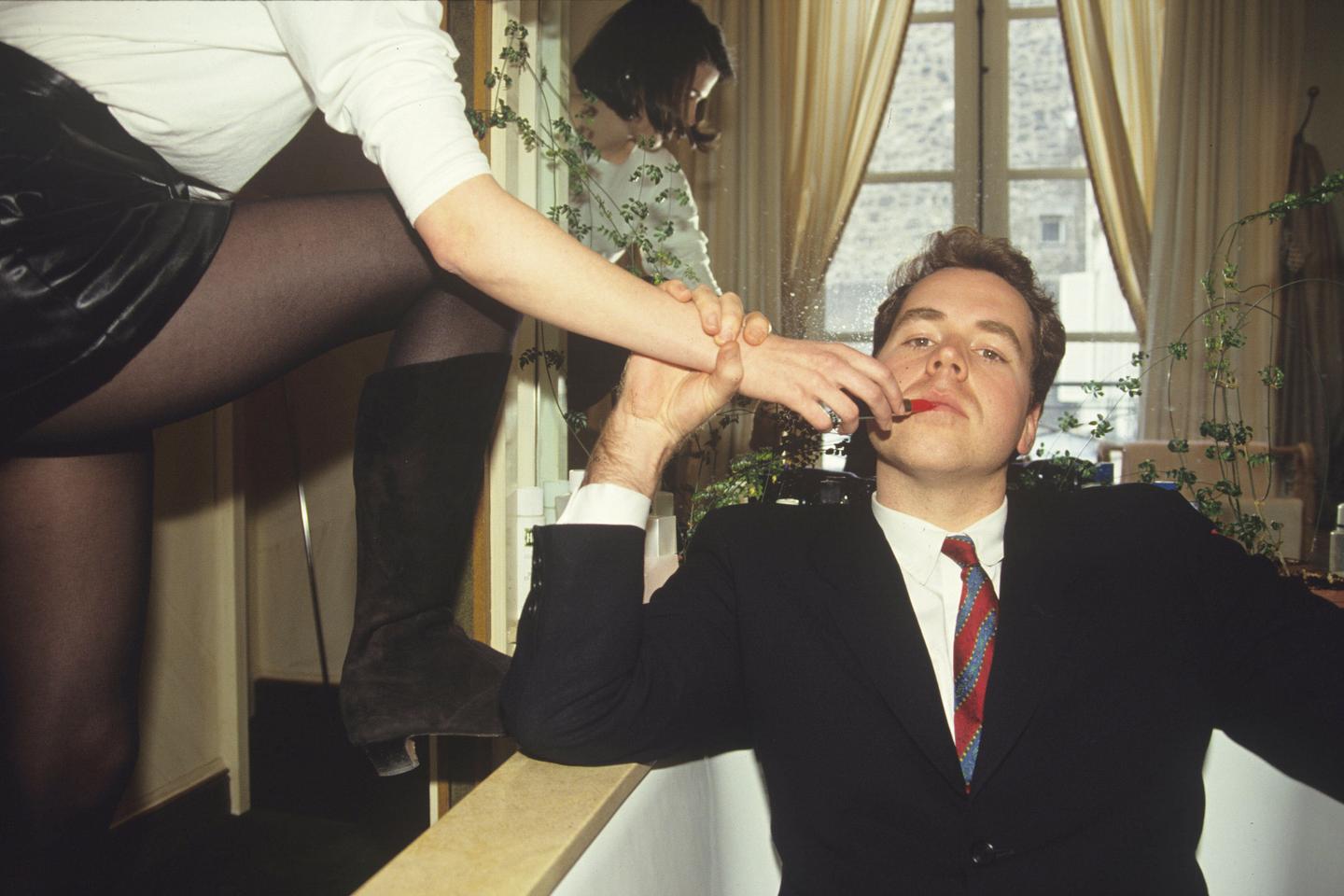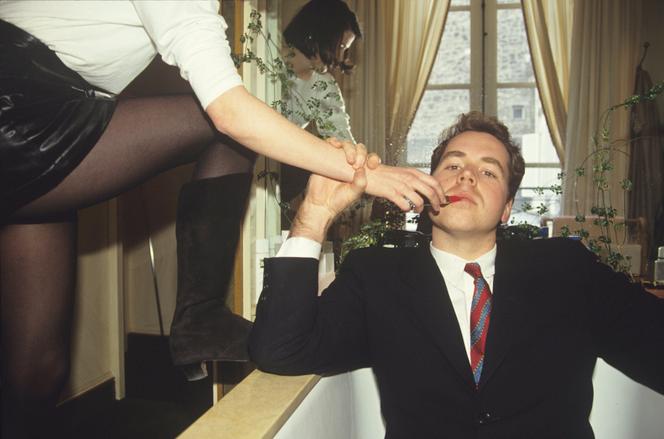 Four years after the publication of a first non-fiction book, White (Robert Laffont, 2019), Bret Easton Ellis returns to the novel with Splinters, to be published on March 16, in its French translation. With his proverbial outspokenness, he analyzes the long process of writing that is his – a process in which wasted time has its full share. But, during this video meeting, even before hearing our first question, he wants to remind us that he is not a "career writer". "You know, I don't really feel part of this great machinery that publishing has become, he said. I'm just a writer. And again, I write novels mainly as a hobby. I am not a career writer. I don't really have that kind of engagement with the publishing world, with my agents, my editors. I don't even take deposits anymore. Advances! You can buy my book, here it is, it's finished: how many do you want? I don't want to take any more credit, because I don't know when I'll finish the book. Thirteen years ! Thirteen years passed between my last two novels. I think I'm like a free spirit that floats in the air and gently lands in the publishing world when a book comes out. But, then, when you go on promotional tours, it catches up with you, this great editorial machinery…"
He smiles, he lets out a little laugh, and he goes on with a more concentrated air by asking us, as if to check, if we had any questions for him.
You say that thirteen years passed between your last two novels. But doesn't the writing of "Les Eclats" go back much longer? At the time of writing "Less Than Zero" (Christian Bourgois, 1986)?
In fact, I interrupted my work on less than zero when I had the idea Shards, which then became my priority. I had spent two years on less than zeroon the "project" less than zero – as I like to call it. I didn't really know what it was yet, but I was on it. Then Splinters happened, you could say it fell to me from the sky, I don't know how. And I really wanted to write this book. I already knew the story, it was something that had happened to me, a series of events that had marked the end of my adolescence. The loss of my so-called innocence, the corruption of adulthood beginning.
less than zero was quite another thing, it was a feeling, a state of mind, an atmospheric novel that reflected a world. I didn't really care about the narrative, the story or the characters, but about this feeling that I felt. A torpor, like an emotion, like a feeling precisely, and it interested me because it was born in a certain place at a certain time: in Los Angeles, in the 1980s. era, to the minimalist novel, too. Splinterson the other hand, had a plot – a very long plot – and this series of events that affected my character made him understand that this power he had could hurt others, that he had to control it.
You have 81.62% of this article left to read. The following is for subscribers only.