Permanent monitoring of seismically hazardous areas may appear in Russia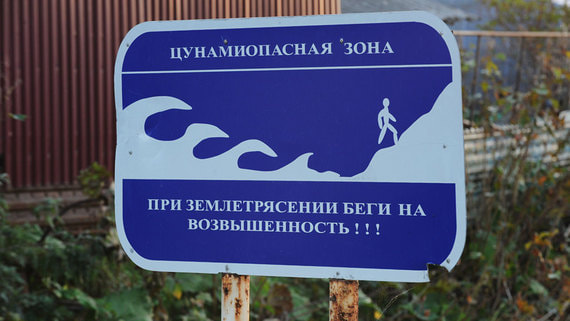 Russian President Vladimir Putin instructed to create measures for constant monitoring of the country's territories most prone to earthquakes. This was reported by the press service of the Kremlin.
"The Government of the Russian Federation should ensure the development and implementation of a set of measures aimed at studying hazardous natural phenomena, conducting permanent seismic monitoring in seismically hazardous areas," one of the points in the list of presidential instructions reads. In particular, this concerns the monitoring of areas where there are critically important objects and objects of increased danger.
Public corporations and other organizations may be involved in the work. Projects are also planned to reduce the risks and mitigate the consequences of natural and man-made emergencies in Sakhalin and Kamchatka. Putin set the deadline for submitting the first report to August 1 of this year, and after – once a year.
After a series of earthquakes in southeastern Turkey and northern Syria on February 6, tremors began to be recorded more frequently in Russia in the areas of the Kamchatka Peninsula and Sakhalin Island. The last time quakes of magnitude up to 4.1 were recorded in these regions in early March. In addition, seismologists reported earthquakes in February in Tajikistan, Georgia, Romania, etc.
On February 6, Turkey and Syria were hit by earthquakes of magnitude up to 7.8. More than 43,000 people died as a result of the incident. In total, the earthquake affected 10 Turkish regions.