Permira will accelerate its investments in France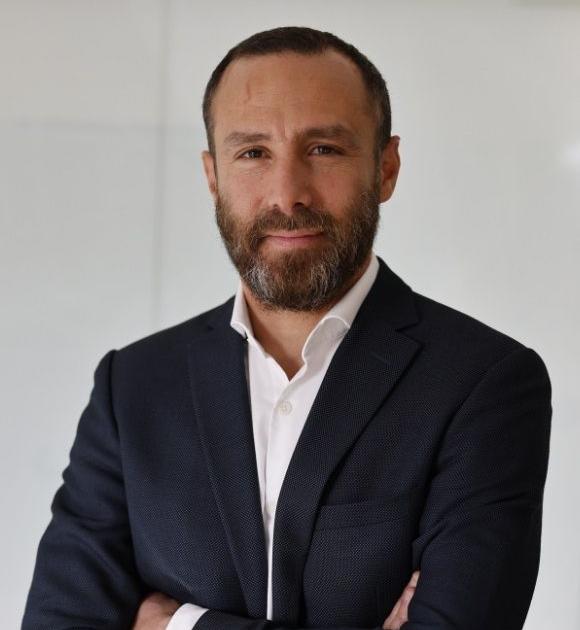 This private equity giant has raised $16.7 billion for its new flagship fund.
In France, it already accompanies some very fine successes, such as MiracleClick&Boat, the network of real estate agents Safti or The good corner and its parent company Adevinta. Permira, one of the world's leading private equity firms, has just completed the raising of its $16.7 billion P8 fund. That is 50% more than its previous P7 fund (11 billion), in a financing context that is nevertheless more difficult. A substantial envelope that will enable it to expand its portfolio, currently 91 companies, and support larger companies in the United States, Asia and Europe.
"We will continue to invest a lot in France", emphasizes Alexandre Margoline, president of the Paris office of Permira, which includes a dozen investors, each specializing in a sector. In France, given the maturity of the French Tech ecosystem, the company is rather on a policy of acquiring long-term minority stakes…