Perrine Laffont doubles in Almaty and wins the big crystal globe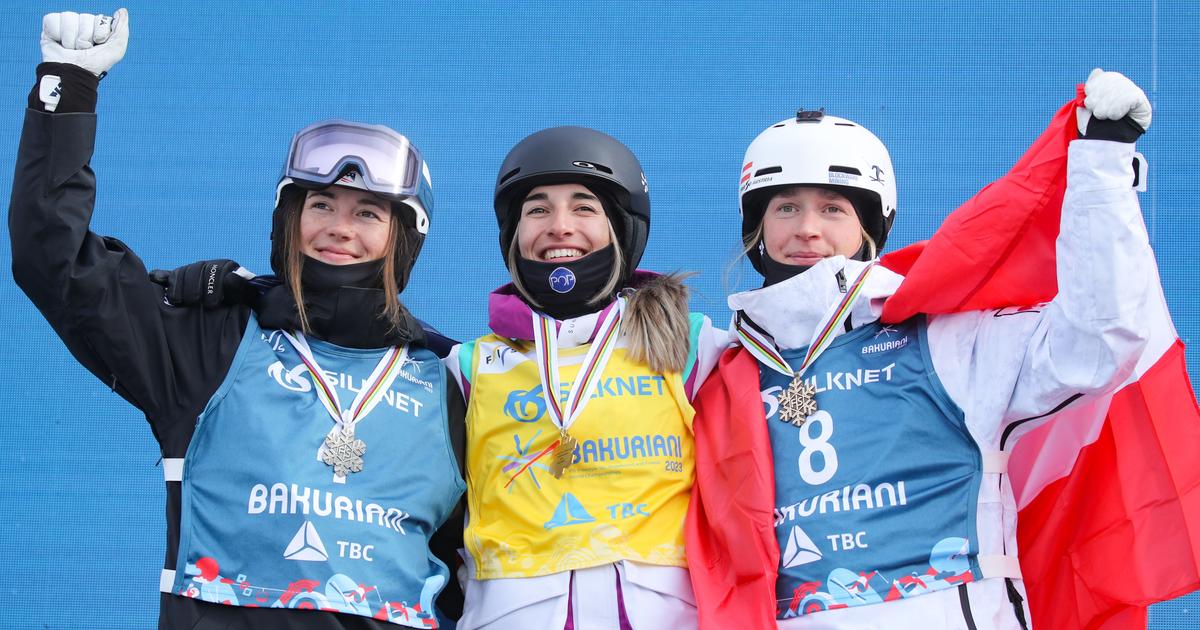 The French Perrine Laffont signed her 29th victory in the World Cup of mogul skiing, Friday in Almaty (Kazakhstan), a success which guarantees her the big globe of the discipline for the fifth time in her career.
In the absence of her two main rivals this winter, the Australian Jakara Anthony (current Olympic champion) and the Japanese Anri Kawamura, Perrine Laffont won the single moguls event, thanks to a passage in the final scored at 77, 96 dots. She beat Americans Jaelin Kauf (76.30) and Tess Johnson (73.35).
With 850 points in the overall Moguls World Cup standings at a season-ending event, Laffont can no longer be outdone. On the podium in ten of the eleven events contested so far, she had already won the big globe in 2018, 2019, 2020 and 2021.
Double world champion two weeks ago on the single and parallel moguls in Bakuriani in Georgia (her fourth and fifth titles), the skier from Monts d'Olmes remains on five consecutive successes: in the World Cup in Deer Valley, Chiesa in Valmanenco and Almaty, as well as at the Worlds-2023.
Saturday still in Almaty, for the last World Cup event this winter (parallel moguls), she will have the opportunity to continue her series of victories, while she has already ensured the small globe of the specialty.