Perrine Laffont wins her first victory of the winter in the World Cup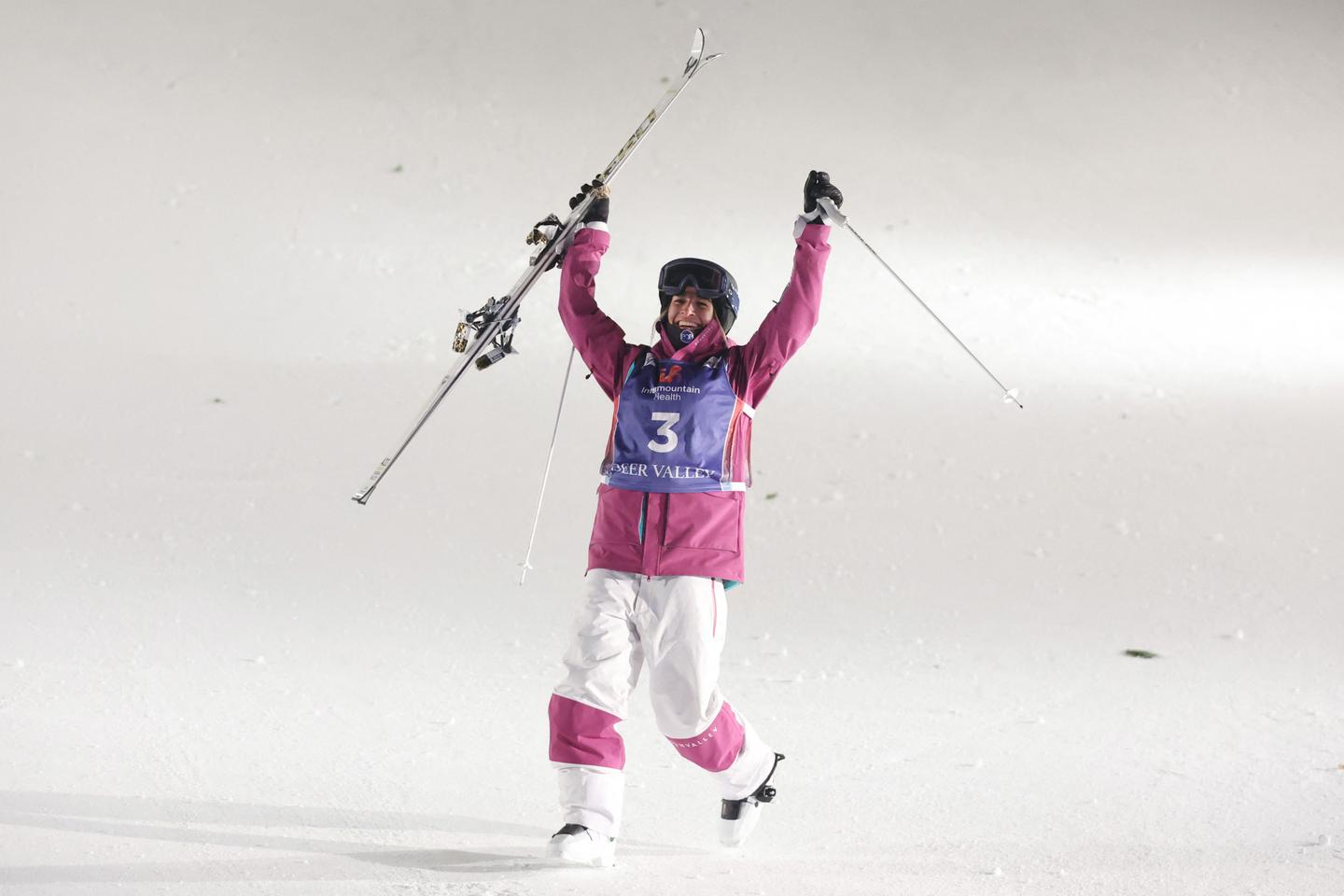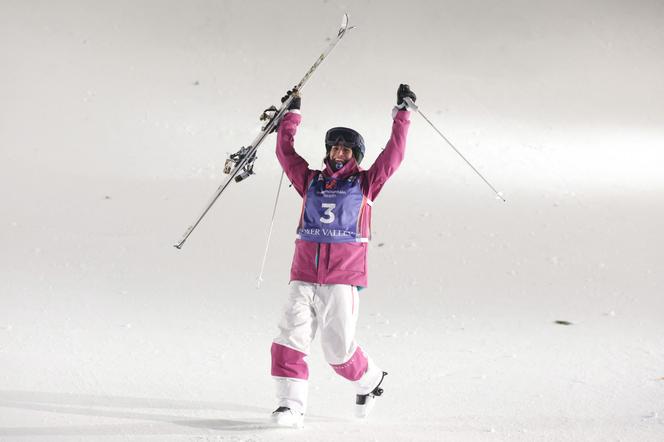 This is his first success this season in the World Cup. The French Perrine Laffont won, Saturday, February 4, the parallel event of mogul skiing disputed on the track of Deer Valley, in Utah, in the United States. She was opposed to American Jaelin Kauf.
The 24-year-old Frenchwoman thus signs her 27e World Cup victory for 91 starts, two days after his 50e podium – a third place finish in the Deer Valley individual moguls event behind Australia's Jakara Anthony, reigning Olympic champion, and Jaelin Kauf, silver medalist at the 2022 Winter Games, held in Beijing .
One last step before the world championships
In the general classification of the Mogul Skiing World Cup, Perrine Laffont (650 points), 2018 Olympic champion in individual moguls in Pyeongchang (South Korea), is 14 points behind Jakara Anthony (664 points) at three events of the end of the season.
The next stage of moguls is scheduled for next week in Italy, at Chiesa in Valmalenco, with a parallel moguls event – ​​a discipline which will appear on the Olympic program in 2026 – the last before the world championships in Bakuriani (19 February-5 March). The mogul finals in Georgia are scheduled for Saturday February 25 and Sunday February 26.
The Pyrenean, 4e of the last Olympic Games, is triple world champion in mogul skiing: in parallel in 2017 and in 2019 and individually in 2021.