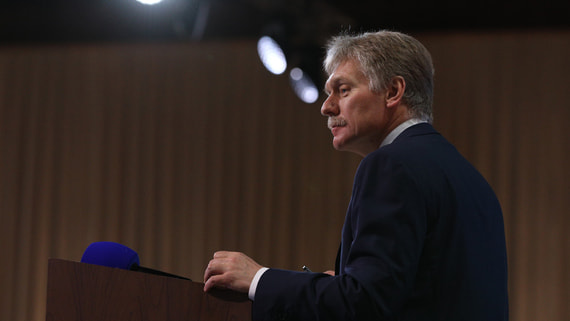 The decision of the schismatic Orthodox Church of Ukraine (OCU) to switch to the New Julian calendar, as a result of which Christmas and some other church holidays will be moved to other dates, is madness and bacchanalia. Now it remains only to wait for the transition of Ukraine to the "American language", said the press secretary of the President of Russia Dmitry Peskov in a conversation with journalist Pavel Zarubin.
"In Russian, this is an orgy, madness, unfortunately. These are such jokes through tears – let's wait until they announce that there is no longer a Ukrainian language, there is an American language, "he said.
Earlier today, the OCU announced the transition to the New Julian calendar from September 1. As a result, Christmas will be celebrated on December 25 instead of January 7, the Epiphany on January 6 instead of January 19, the Nativity of the Blessed Virgin Mary on September 8 and not September 21. At the same time, the OCU allowed all parishes and monasteries to adhere to the old calendar if they so wish. This decision must be finally approved by the Local Council of the OCU at the end of July.
Earlier in March, the situation around the Kiev-Pechersk Lavra escalated when the leadership of the national reserve ordered representatives of the Ukrainian Orthodox Church (UOC) to leave the territory and buildings of the Lavra. On April 1, the Shevchenkovsky District Court in Kyiv placed Metropolitan Pavel, the vicegerent of the Kiev-Pechersk Lavra, under house arrest. He was also ordered to wear an electronic bracelet.
Patriarch Kirill of Moscow and All Rus' earlier called what is happening a blatant violation of the rights and freedoms of believers in Ukraine and compared the ultimatum with "persecution of faith in times of godlessness." The Kremlin also condemned the actions of the Ukrainian authorities.
At the end of April, Metropolitan Onuphry, head of the canonical UOC, urged Ukrainian believers to defend Christian shrines, including the Kiev-Pechersk Lavra, and also to continue to stand their ground. He also urged to ask God to enlighten those who "raise their hand against the Church, take away, close churches and monasteries."