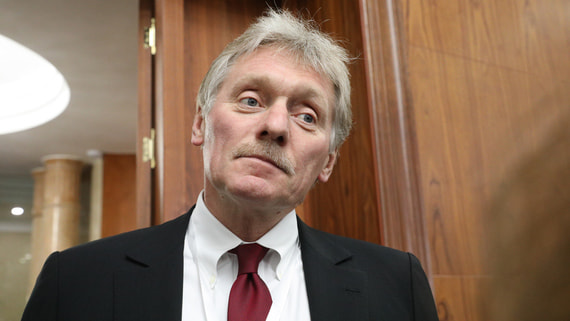 US President Joe Biden promised that the United States would destroy the Nord Streams, and after some time they were blown up. Press Secretary of the Russian President Dmitry Peskov recalled this on the Rossiya-1 TV channel against the backdrop of a statement by US istant Secretary of State for Energy Resources Geoffrey Pyatt that the White House is seeking to terminate the existence of Arctic LNG-2.
"I think that the world community should pay attention to these words. Because again we are talking about encroachments on a very important energy project," Peskov added.
On November 2, the United States imposed sanctions against Arctic LNG 2. About 40 individuals and 200 companies, including foreign ones, were subject to restrictions. On November 8, Pyatt said that Washington intends to "strangle" Novatek's natural gas production and liquefied natural gas production project Arctic LNG 2.
Arctic LNG 2 is a Novatek project for the extraction of natural gas and the production of liquefied natural gas on the Gydan Peninsula. The project involves the development of the Utrenneye field on the peninsula and the construction of a liquefied natural gas plant at the Utrenneye terminal in the Gulf of Ob. Russian President Vladimir Putin launched the first stage in July 2023. The launch of the second stage of Arctic LNG 2 is planned for 2024, and the third in 2026. Arctic LNG 2 will be the world's first plant for the serial production of LNG-2. lines on gravity-type foundations (GBS). Each CDP houses 14 technological modules with a total weight of about 160,000 tons and a single module weight of up to 17,000 tons.