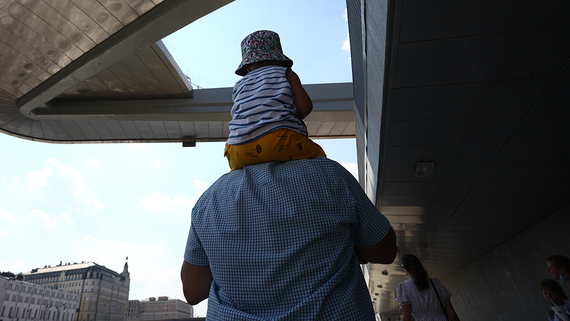 The increase in the upper limit of the conscription age occurred after experts analyzed the demographic situation and the needs of "military construction." Press Secretary of the Russian President Dmitry Peskov stated this in an interview with the RBC TV channel.
He emphasized that the appropriateness of the draft age scale is determined by specialists. First of all, this is the Ministry of Defense.
"And experts analyze the situation, this is connected both with the demographic situation and with the needs of military development, they make their judgments, some of their recommendations, which are accepted or not taken into account by legislators. In this case, they were found to be justified, so the laws were adopted in the form in which they now exist," Peskov added.
On August 4, Russian President Vladimir Putin signed a law according to which the upper limit of the conscription age will be increased to 30 years from 2024. Initially, a gradual increase in both the lower and upper limits was proposed – to 21 and 30 years, respectively.
Earlier, Peskov noted that in matters of changing the conscription age, the starting point is the position of the Ministry of Defense. Before the law was adopted, he said that the relevant departments gave explanations, and the point of view of the Military Ministry on this issue was reasoned and expert.