Pete Rock, Transmusicales, Erik Satie… Our ideas for concerts and festivals
THE MORNING LIST
For this last selection of the month of November, we offer appointments in Paris, Rennes or Lille. In particular with the Franco-Japanese singer and flautist Maïa Barouh, the American rapper Pete Rock, the pianist Denis Pascal for a program devoted to the composer Erik Satie, or even the pop and electro talents in the making programmed at the Transmusicales.
The emerging talents of Transmusicales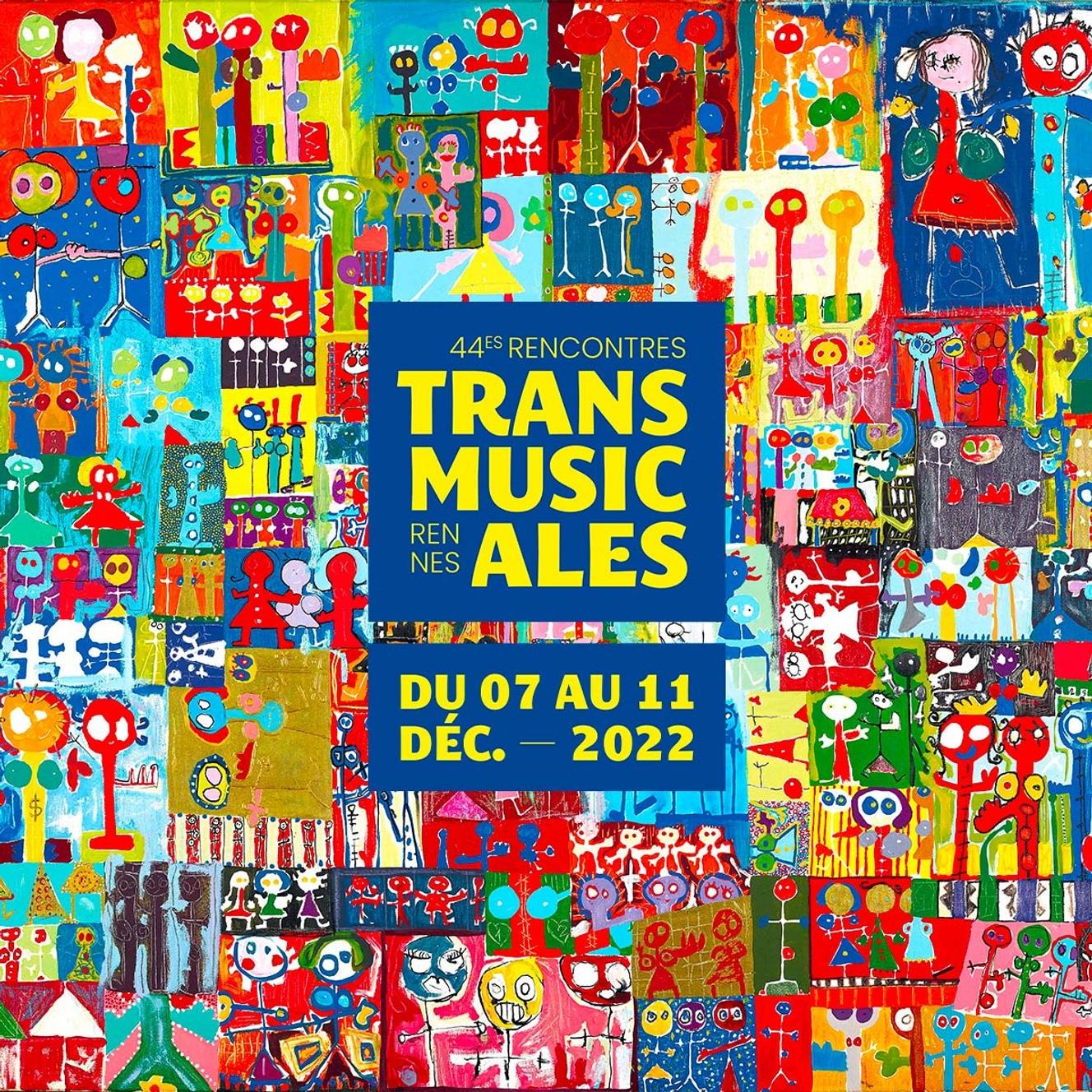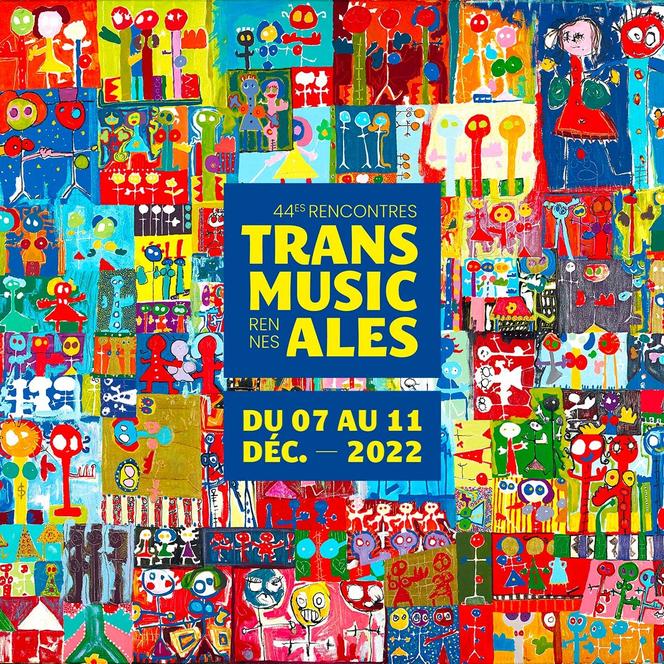 "Artists from all continents. (…) As for today's major musical ensembles, folk, pop, rock and danceable electronic music are among the most represented in the program. » The artistic editorial of the 44e Transmusicales de Rennes, from December 7 to 11, indicates his point. And its program, with more than 80 formations announced, should once again delight those who expect the pioneering festival to essentially offer discoveries, even if there are a few names already more or less spotted, such as Lewis Ewans, Seb Martel, Vanille, saxophonist Muriel Grossmann, QuinzeQuinze, Barbara Boeing, saxophonist Guillaume Perret…
A quarter of the groups, a large majority of which are only a few years old, will be presented there as a French premiere (Ayom, which brings together performers from Brazil, Italy, Angola and Greece, Dea Matrona, led by the Irish Mollie McGinn and Orlaith Forsythe, Duo Ruut, which brings together Estonian singers Ann-Lisett Rebane and Katariina Kivi, Hippie Hourrah, a psychedelic rock-pop group from Montreal, Koboykex, a duo between country and electronica from the Faroe Islands…) or European (Combo Chimbita, New York quartet, Australian singer Grace Cummings, Kin'gongolo Kiniata, collective from Kinshasa, Satellites, sextet coming from Tel-Aviv…). A creation by singer and pianist Zaho de Sagazan will also be offered during the five days of the festival. Sylvain Siclier
The Transmusicales of Rennes, at Ubu, Les Champs libre, L'Etage, L'Aire libre, Le Triangle, Parc-Expo… From 7 to 11 December. From €4 to €72 (3-day pass at the Parc-Expo) depending on location, free admission to certain concerts.
The mixed electro pop of Maïa Barouh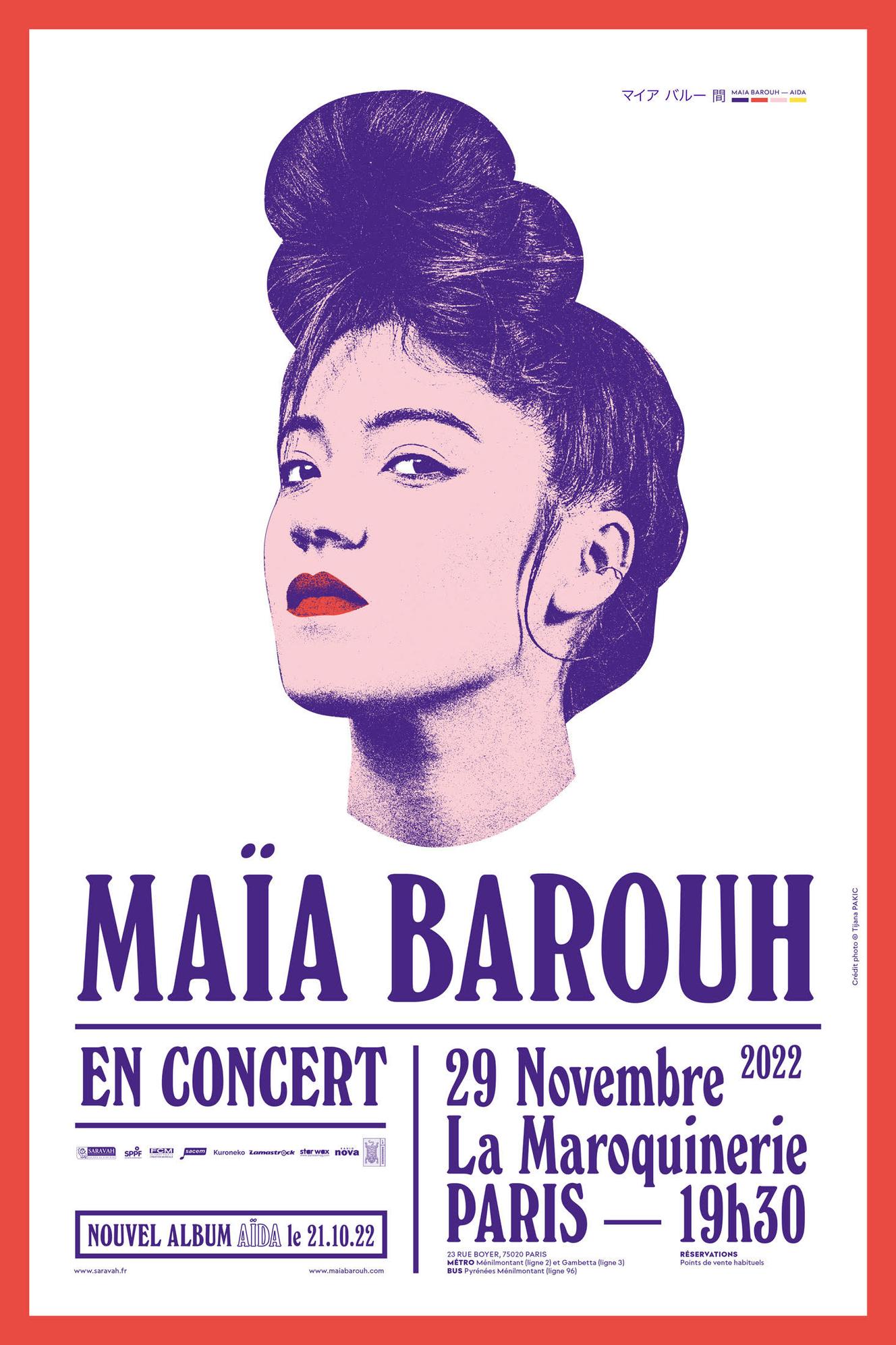 The Franco-Japanese singer and flautist Maïa Barouh presents on stage her new album of mixed electro pop, Aida, released in October on the Saravah label. The one created by her father, Pierre Barouh (1934-2016), whose voice and a few sentences she inlays, in the form of a tribute, on one of the most melancholic titles (ringo). She reaffirms in this album, as in the previous one, Kodama (2014), his intersecting identities ("Aida" means " Between " in Japanese) and its contrasting influences, notably taking hold of ancestral Japanese songs to dress them with sounds and electronic trance.
You have 69.24% of this article left to read. The following is for subscribers only.