Peter Weibel, artist and media thinker, is dead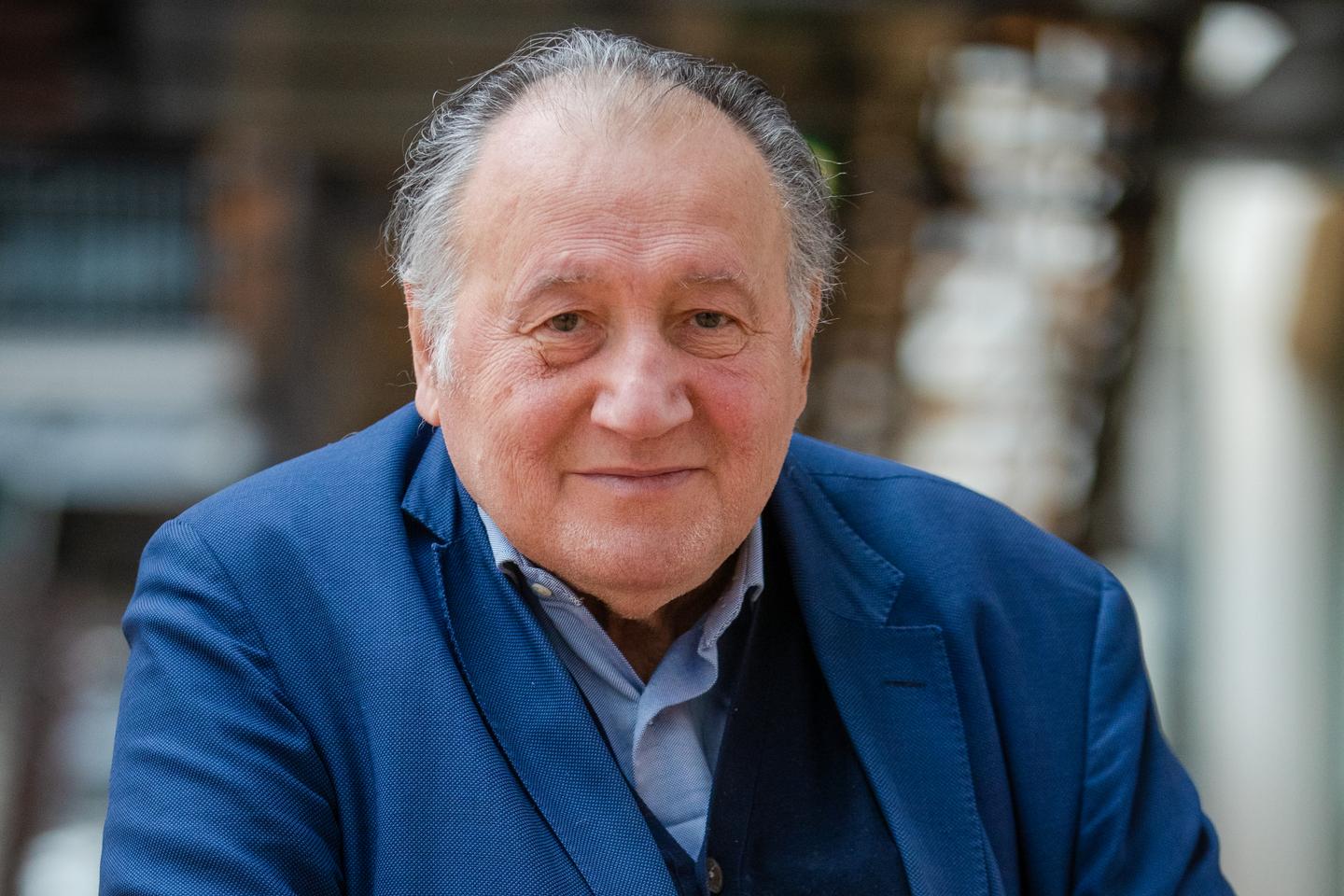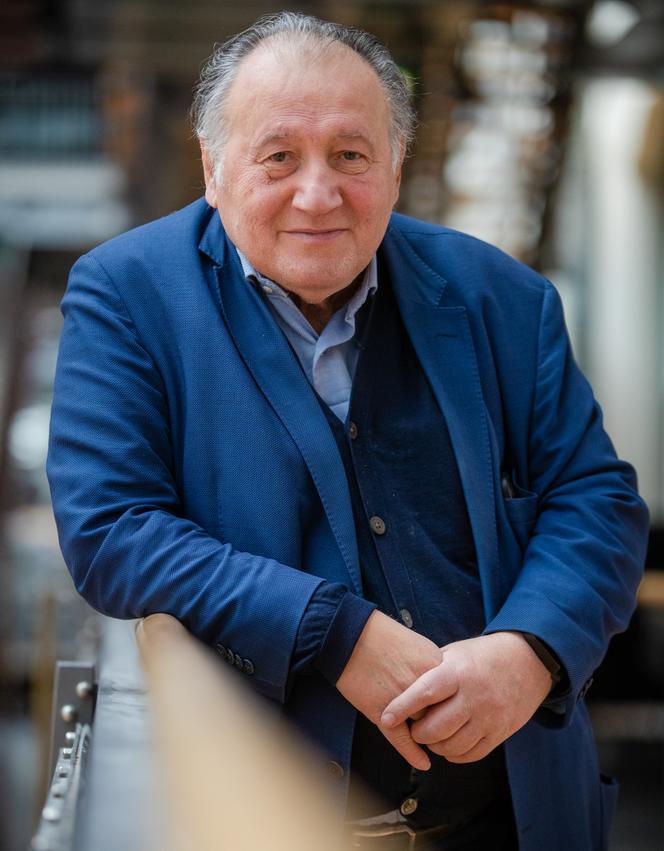 Artist, teacher and artistic director Peter Weibel died of cancer on 1er March in Karlsruhe (Germany) at the age of 78. Born in Odessa (Ukraine) on March 5, 1944, since 1999 he has directed the Zentrum für Kunst und Medien (ZKM) ("Center for Art and Media Technology Karlsruhe") in Karlsruhe, which he made one of liveliest places on the international scene.
The first image that comes to mind about him is that of a man in his thirties in a dark coat and cap walking on a sidewalk in Vienna in February 1968. It would be banal if he were not walking on all fours, a leash on the neck, held by the Austrian performer Valie Export, as casually dressed as him. Passers-by participate involuntarily through their reactions to the performance, Aus der Mappe der Hundigkeit – which can be translated as "document on bitches". A man reduced to the status of a woman's pet, that's enough to shock the Viennese who would no doubt have found the scene amusing or erotic if the roles had been reversed.
A few months later, Valie Export, still with Weibel, performed another street performance, Tap and Tastkino ("cinema of touch"): her bare chest is hidden in a cardboard box closed by a curtain, like a stage or a screen, and she offers those she meets to slip their hands into the box to caress her breasts . The photographs attest to this: several men accept without measuring what they are doing. If they come after Cut-Piece by Yoko Ono in 1964, these actions by Valie Export and Peter Weibel precede by several years those of Marina Abramovic on the same principle of female nudity given over to impulses.
At this date, Weibel has been a figure in the international protest movement for several years. Everything should have been his life: after a youth in Upper Austria, he studied French and literature in Paris, then began medical studies in Vienna in 1964, abandoning them for mathematics and logic. But the meeting with the Viennese Actionists Otto Muehl, Hermann Nitsch or Günther Brus, who appeared at the start of the decade, diverted his trajectory. In 1965 he teamed up with Muehl in the performance Proposal on non-affirmative art, which makes fun of the messianic artist carrying a truth. The following year, he reunited with him, Wolf Vostell and Gustav Metzger at the Destruction in Art Symposium in London, the title of which states the subject.
You have 44.08% of this article left to read. The following is for subscribers only.