Petromonarchies are cashing in on their support for Egypt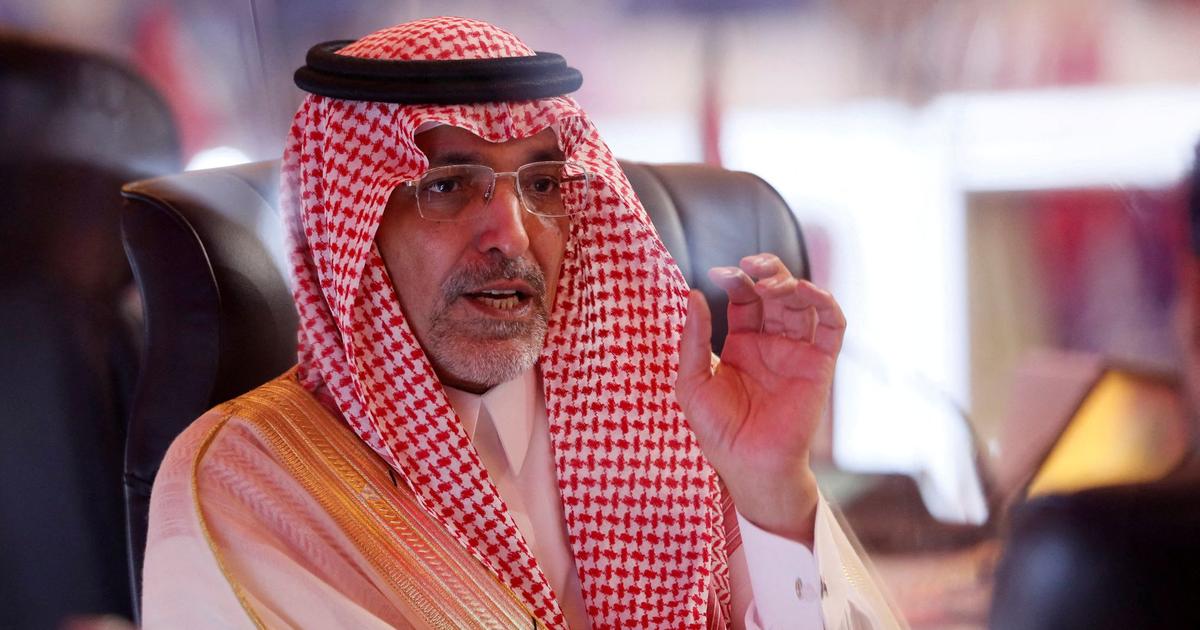 DECRYPTION – Saudi Arabia and the Emirates are demanding reforms in Cairo and coveting Egyptian strategic assets.
"States whose age does not exceed that of my youngest son have the right to speak of Egypt only with politeness, reverence and respect.» This outburst by an Egyptian columnist published in mid-February in one of the country's main daily newspapers and directed against the Gulf States could have caused a diplomatic crisis on the shores of the Red Sea if the fire had not been extinguished in time, and the tribune unpublished. This thinly veiled attack by the newspaper's former editor Al Gomhoreya ("The Republic") was intended as a response to recent statements by the Saudi Minister of Finance, which marked a shift in the policy of financial aid provided by his country to its Arab neighbors and of which Egypt is among the biggest beneficiaries.
"We used to give grants and direct deposits with no strings attached and we are changing that. We need to see reforms. We tax our people. We also expect others to do the same, to…