Peugeot must remove (big) doubts about its 9X8 without rear wing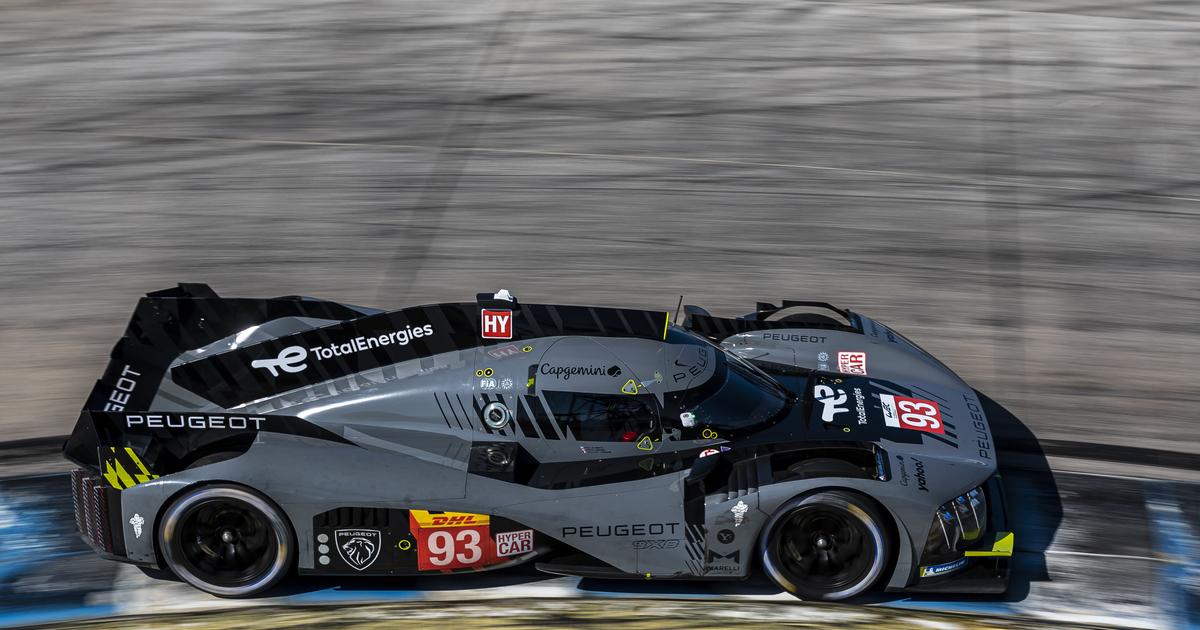 The car with such a unique concept from the French manufacturer suffers from recurring reliability and performance problems. Worrying ahead of the season opener this weekend at Sebring?
If the performance of a car on the track were proportional to its beauty, the 9X8 would be guaranteed to monopolize all the podiums of the World Endurance Championship (WEC) in the months to come. The Hypercar designed in the design offices at Satory is unanimously hailed, including by the competition, as a tremendous aesthetic success. Clean lines and an aggressive look make the Lioness and its sharp claw-shaped headlights, but without a rear spoiler, the most beautiful racing car on the 2023 line-up with the Ferrari, probably. "I found it radical, fabulous. If she is as fast as she is beautiful, it will be a winning combo", was also enthusiastic a few months ago Loïc Duval, one of the pilots of the two crews when discovering his new toy.
Doubts about the concept of a car without a rear wing
But at the start of the season which will begin this weekend with the 1000 miles of Sebring, the time is more for doubts than admiration. And if the daring concept of a private car with a rear wing (the downforce…