philanthropy, a family affair at Clarins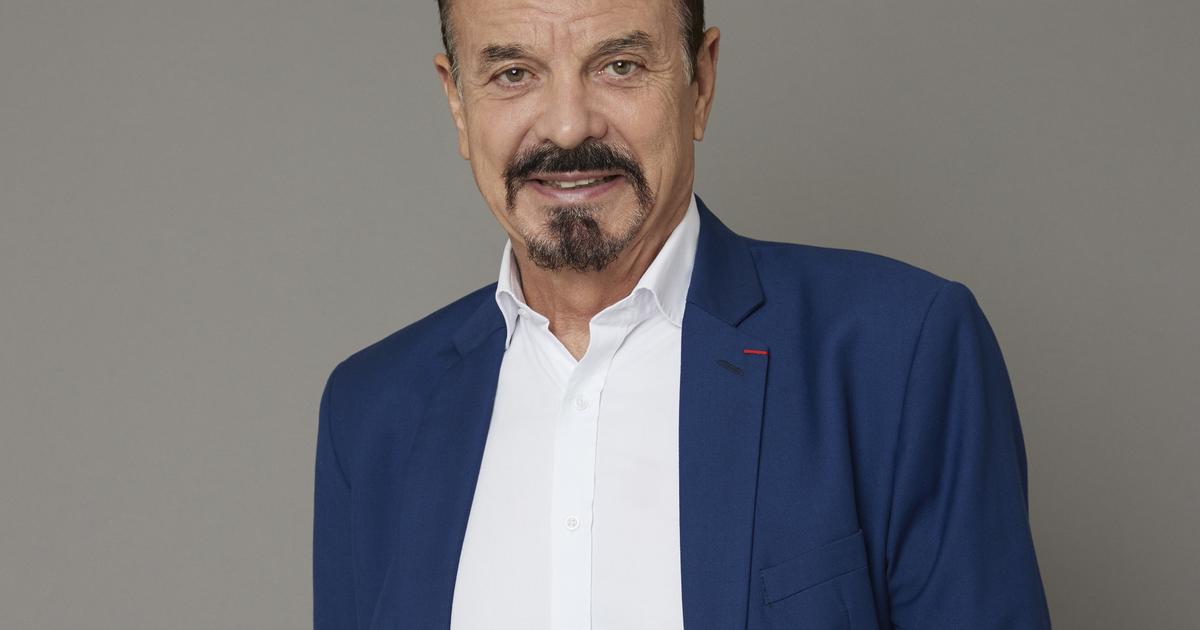 The Arthritis Foundation, chaired by the Director General, has launched a 4 million euro project aimed at curing rheumatoid arthritis.
Busy as he is redeploying the myBlend premium brand, Doctor Olivier Courtin, Managing Director of the Clarins group, is also closely following the progress of the Arthritis Foundation, which he chairs and which actively supports research into severe rheumatism. Recently, in the presence of his brother Christian, president of the holding company, and his daughters and nieces installed at the forefront, he chaired the Gala Arthritis 2022 with the support of 300 generous donors. The event hosted by the Pavillon Gabriel raised 300,000 euros. It was also an opportunity for him and manager Lionel Comole to take stock of the foundation which his father Jacques Courtin, founder of Clarins, laid the foundations for in 1989 because he could not bear to see his wife suffering from rheumatoid arthritis. .
Since then, extended to rheumatism and musculoskeletal diseases, the cause has benefited from nearly 20 million euros through some 600 financings. With the past few months, a…