Philippe Corbé, new editorial director of BFMTV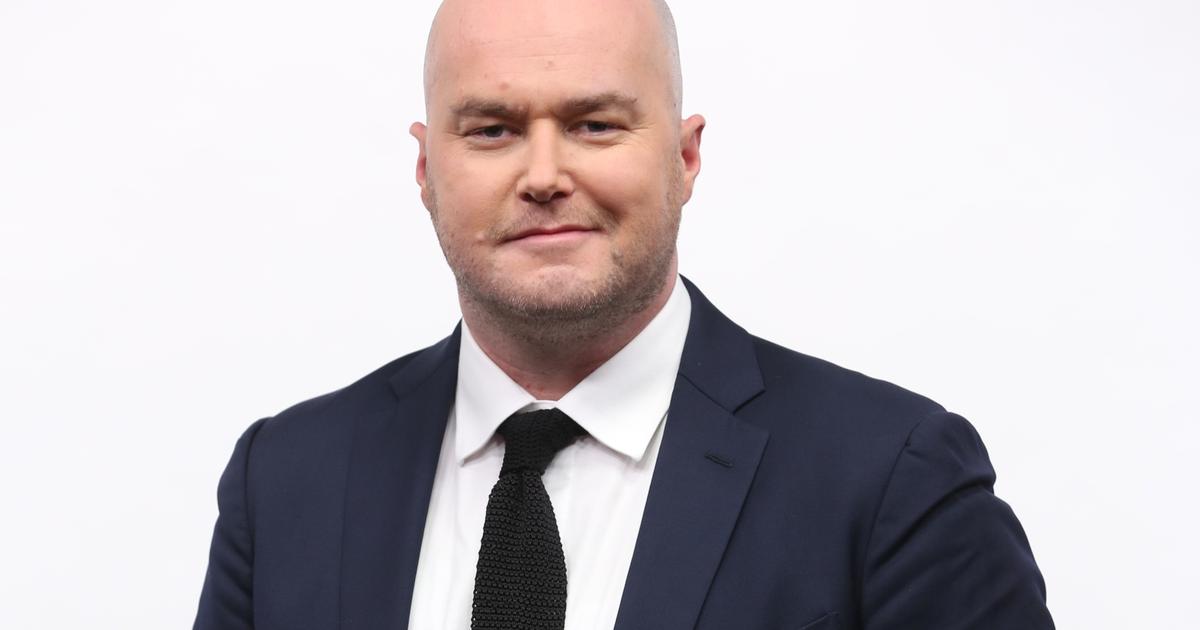 The current head of the channel's political department replaces Céline Pigalle, appointed head of France Bleu.
BFMTV has found its new editorial director. Philippe Corbé succeeds Céline Pigalle, who held the position since December 2016 and leaves in April run France Bleu radio. The 43-year-old journalist, whose appointment took effect on Monday, knows the news channel well. He was hired there in 2021 to head the political service there, after having worked for a long time in the political service of RTL, of which he became, in 2015, the correspondent in New York.
"An excellent journalist, passionate and respected", underlined Marc-Olivier Fogiel, the general manager of BFMTV, in an internal email quoted by Pure Media. The two men have known each other for a long time: They have indeed worked at RTL.
To replace Philippe Corbé at the head of the political department, Marc-Olivier Fogiel has poached Neila Latrous, who currently officiates on France Info where she leads the political interview every morning at the end of the week. The political columnist will join BFMTV from next season. A channel she knows well for having been a reporter there between 2015 and 2018.
New organization
Philippe Corbé will be assisted by Nicolas Marut, the current deputy editorial director. Myriam Alma becomes deputy deputy director for long formats. "Complementary profiles, very different personalities with essential commonalities: unfailing commitment, valuable experience and the desire that the collective work calmly"said Marc-Olivier Fogiel.
This organizational change comes as the channel has been rocked in recent weeks by suspicions of interference which led it to fire the journalist Rachid M'Barki.
SEE ALSO – Suspicions of interference: BFMTV dismisses its former presenter Rachid M'Barki and files a complaint