Philippe de Rothschild's recipe for relaunching his Mouton Cadet wine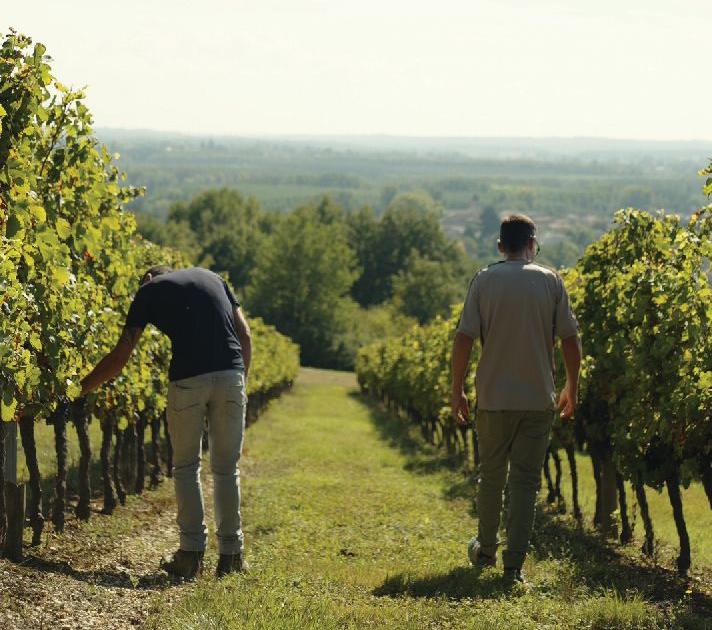 This brand of blended wine has long been the leader of Bordeaux fame in the world.
In their 55 hectares of vines to the south-west of Bordeaux, at the end of an unusually hot day in September, Guillaume and Mathieu Fortain are starting to blow. This Wednesday, these two brothers, who took over the family wine and cereal farm a few years ago, completed the harvest of their Merlot. This will be followed from Monday by that of their Cabernet clusters, whose texture of the skin and the color of the pips promise attractive tastes.
Half of their production will go to supply the vats of the Mouton Cadet wine center in Saint-Laurent-Médoc. 250 winegrowers from the largest wine region in France dedicate part of their plots (for a total of 1,500 hectares) to the flagship brand of the Philippe de Rothschild group. Mouton Cadet sells 8 to 10 million bottles a year, of which 60% is exported.
Read also The Normandy peninsula of Cotentin offers its first harvest
Created in 1930 by Baron Philippe de Rothschild, this brand of blended wine (not linked to a particular estate) has been the leader of the…