Philippe Druillet, the last of the giants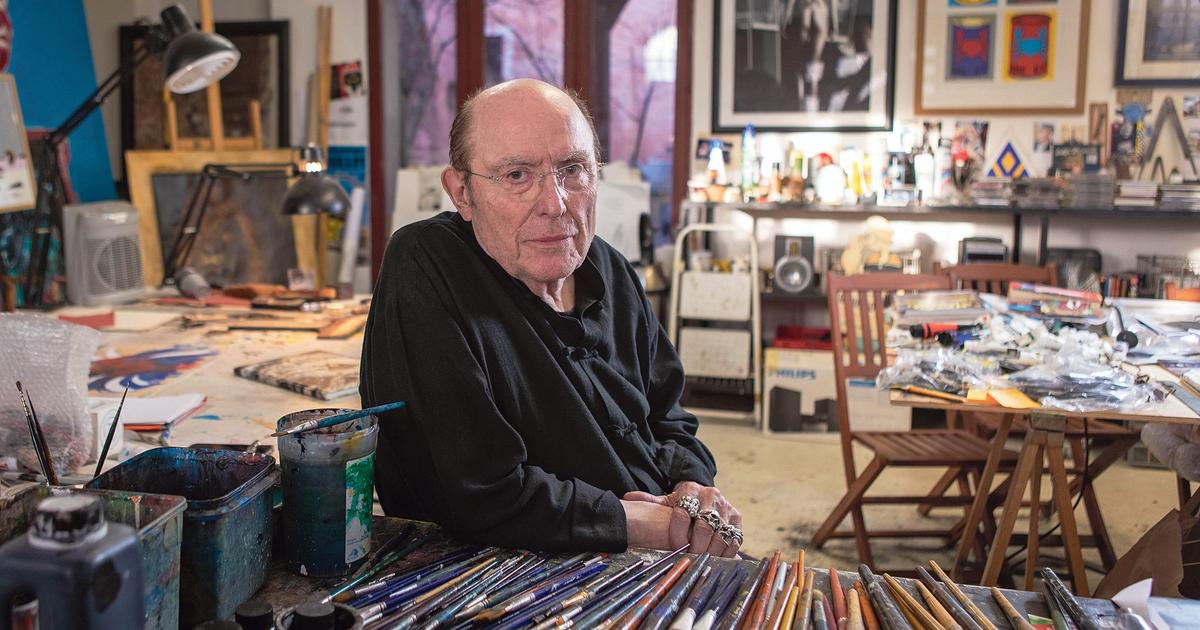 ENCOUNTER – The 50th Angoulême Festival devotes a sumptuous retrospective to him.
In Herblay, in his thebaid on the banks of the Seine, Philippe Druilletreceives us in his bright studio. Dressed in black in an almost monastic kimono, his eternal skull rings on his fingers, his gloomy gaze but his quick laugh, the one who is somewhat considered the "Pierre Soulage of the ninth art" is still valiant, despite the recent death of his wife Anita. At 78, Philippe Druillet is celebrated this year by the 50e Angouleme Festival.
Thirty-five years after receiving the grand prize, the Charente capital is devoting a major retrospective to him, "Les 6 voyages de Philippe Druillet", presented at the Angoulême Museum. The opportunity for new generations to discover the immense work of the author of salammbôof vuzz or some Travels of Lone Sloane. Born in Toulouse on June 28, 1944, newspaper history Pilot under the aegis of René Goscinny, sculptor, poster artist, architect, it was only in 2014, in Deliriumhis Memoirs written in etching, which he reveals to be the son of Victor…