Philippe Martinez calls for "giving meaning to work"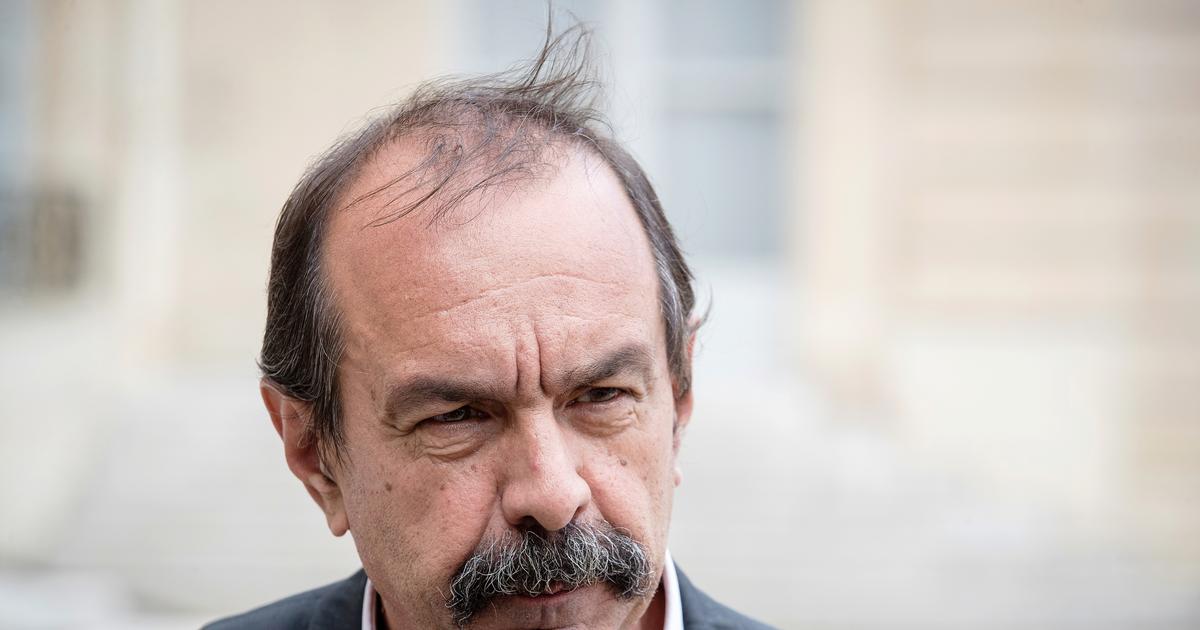 Sandrine Rousseau said this week that work was a "right-wing value".
There "work value"Is it right or left? Asked about this this Friday morning on Sud Radio, the secretary general of the CGT, Philippe Martinez tacks: "I don't enter into this kind of consideration". But the debate rages on the left. Sandrine Rousseau said this week that the work wasstill a value on the right», in response to the defense of this same value by the communist Fabien Roussel. For Sandrine Rousseau, moreover, it is fair to claim a "right to laziness", through unemployment benefits.
Read alsoEnergy "sobriety": Martinez criticizes "a form of disconnection"
"To say that we enjoy doing nothing is a lie", believes for his part Philippe Martinez, for whom it is necessary to"give meaning to work", one aspect "structuringof French life. "But when you have a job with staggered hours, a part-time job as is the case for many women, the motivation is less there", continues the secretary general of the CGT.
Power-up
In a period when companies are struggling to recruit, the CGT calls for an increase in the minimum wage and wages. Of them "mobilization daysare also planned by the unions on September 22 and 29. Actions apart from that of the Nupes against "dear life", scheduled for October 4, for lack of agreement between the unions and the political organization. "We discuss between unions, and we consider that on social issues, we have a bit of a say, says Philippe Martinez. We'll see what we do after, but we don't want to be imposed dates and terms of movement".
Read alsoEmmanuel Macron increases the pressure on pensions
The start of the new school year promises to be busy on the social level, in a context of generalized inflation due in particular to the war in Ukraine. The unions are also in battle order in the face of the parametric pension reform that Emmanuel Macron has announced that he wishes to relaunch. "All unions are against wants to sweep Philippe Martinez. It is an ideological and dogmatic reform.»