Philippe, The Mayor … The "constructive" deputies of LR are multiplying discreet meetings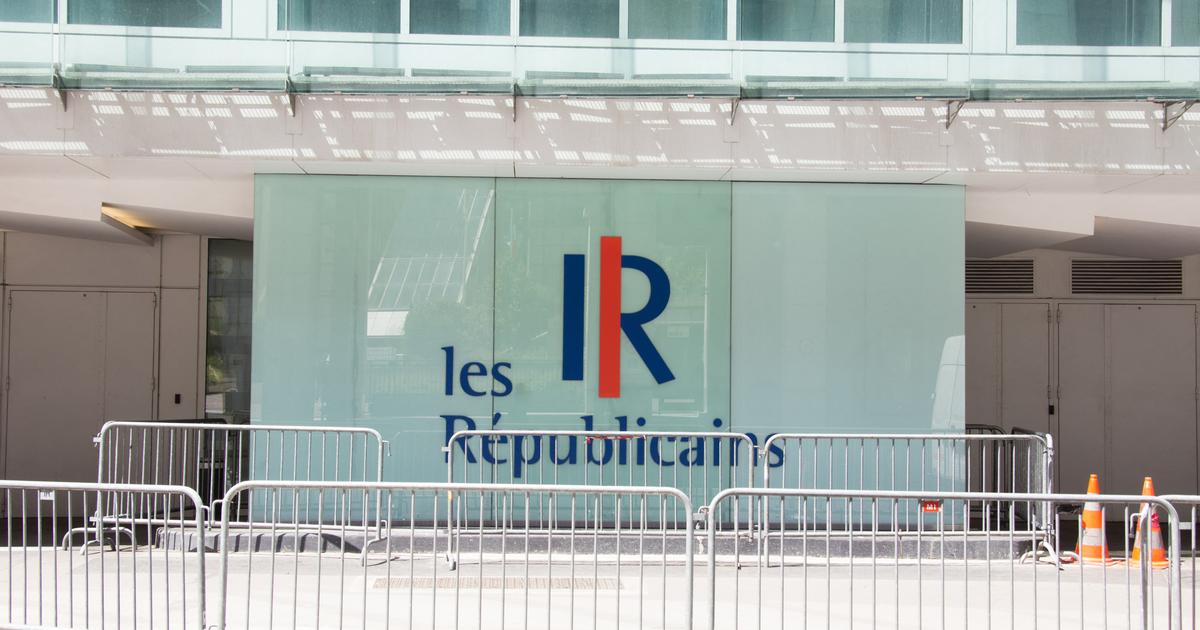 LE FIGARO INFO – Several right-wing elected officials meet regularly to discuss the line and positioning of their party. They want to be listened to and associated more.
Officially, everything is fine with the LR group in the Assembly… There would only be three or four deputies potentially interested in a "alliancewith Emmanuel Macron. After the publication of an article by Figaro which unleashed passions in the LR group and was the subject of a group meeting which turned into settling of accounts – each deputy quoted in the article had an exchange with Olivier Marleix – everyone at LR hoped for the business buried. It was nothing. According to our information, not only have the appointments multiplied, the consultations linked… But more and more deputies seem interested.
Tuesday evening, November 29, a dozen of them met – some arriving late because of parliamentary work – for dinner at La Rotonde, Emmanuel Macron's favorite brasserie… And at least eight deputies spent the whole meal in full view, in a place where many politicians and journalists also come to dine. An appointment…