Pierre Apraxine, discoverer of old photos, is dead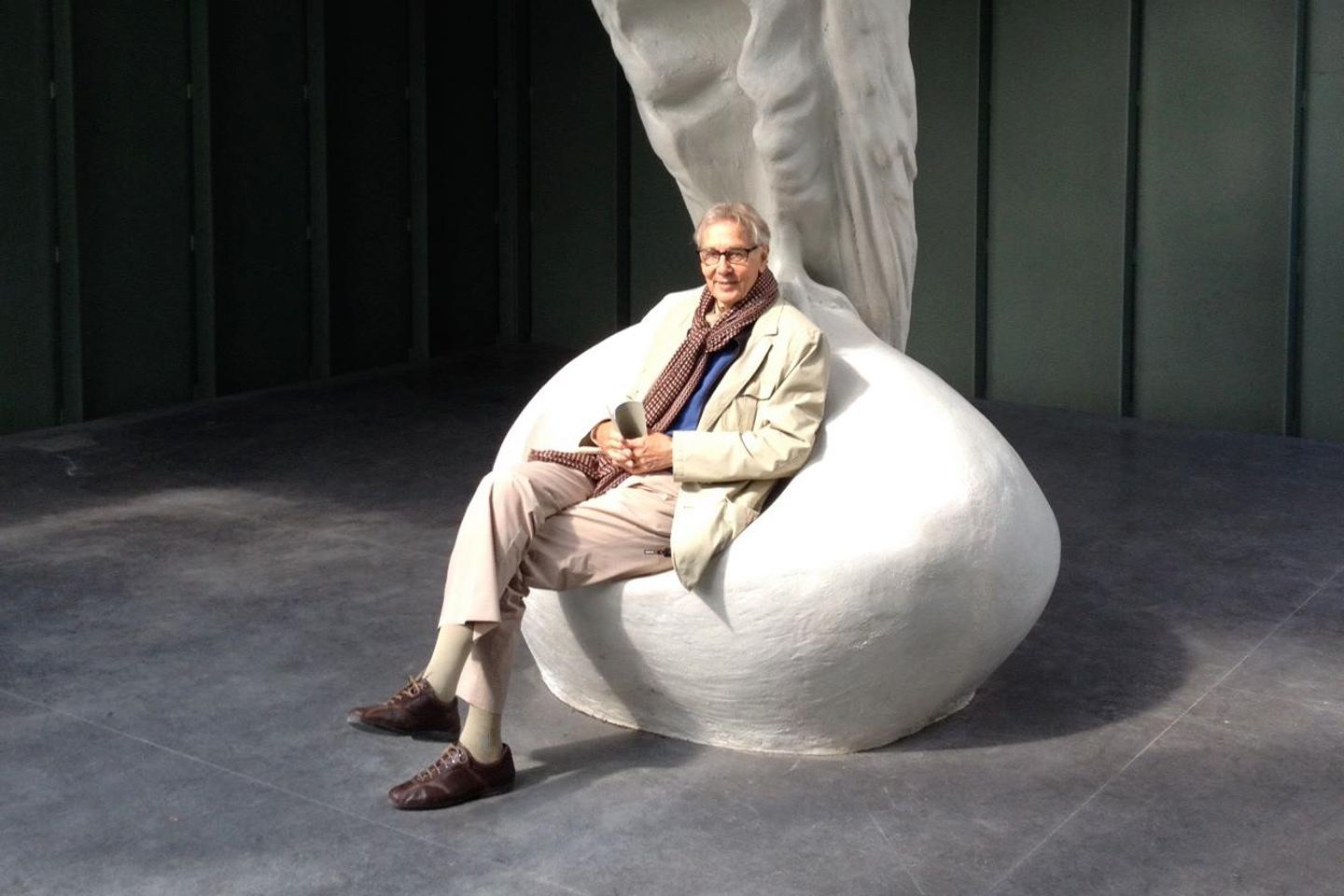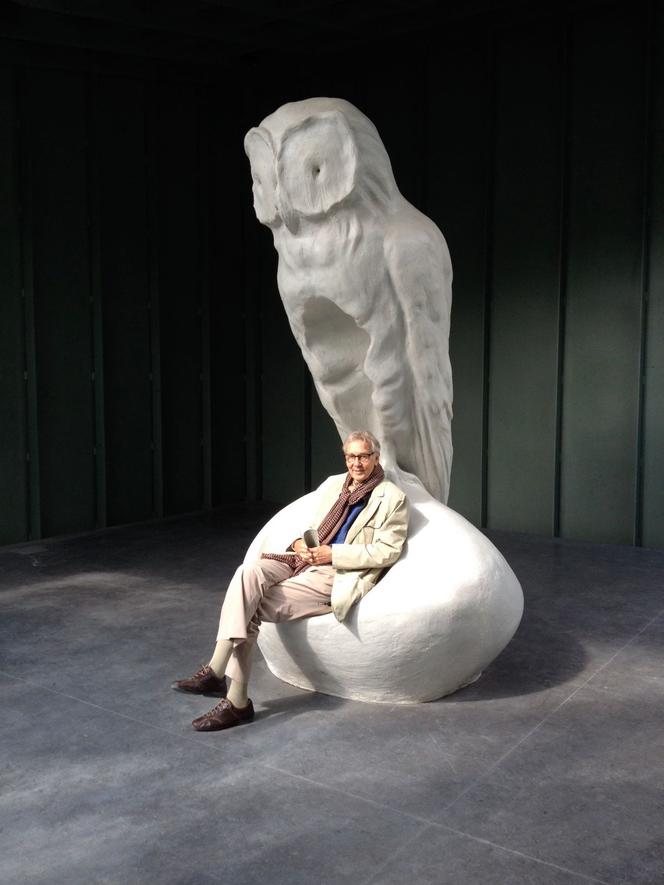 Curator of the Gilman Collection, the world's largest set of old photos, now held by the Metropolitan Museum of Art in New York, Pierre Apraxine was what is commonly called an "eye". Attentive, sharp, gifted for original correspondence. An adventurer too, whose career has juggled between Europe and the United States, public and private. This man, as discreet as he is elegant, curious about everything and everyone according to his relatives, died in New York, on the night of February 26 to 27, at the age of 88.
Born in 1934 in Tallin, Estonia, into a family of Russian origin and aristocratic lineage, Pierre Apraxine emigrated as a child to Belgium. The young man was first introduced to drawing at the Royal Academy of Fine Arts in Brussels, before studying art history. Fascinated by the avant-garde of the 1960s, he was passionate about minimalist and conceptual art, from which he bought works on behalf of Baron Léon Lambert, before responding to the sirens of America. With a Fulbright scholarship, Pierre Apraxine moved to New York in 1969, where he was recruited as an assistant curator at MoMA.
After an express visit to the Marlborough gallery, a meeting in 1976 changed his destiny. Paper magnate, American industrialist Howard Gilman wants to build a collection of contemporary art and architectural drawings. He has taste, ambition and the resources that go with it. Pierre Apraxine very quickly broadened his prism to 19th century photographye century whose asceticism he appreciates. It all started with a trip to Paris, when the curator came across a photograph by Edouard Baldus, Group in the grounds of the Château de la Faloise (1857) at the Texbraun Gallery. "I said to Howard, 'It's unthinkable that this picture isn't in a museum. Look, the Rembrandts, the Raphaels of photography are still for sale, they are affordable.he says, in 1998, at the arts journal.
A fabulous set
The market is then in its infancy, the information fragmentary. The publications on the subject can be counted on the fingers of one hand. Gilman and Apraxine first think of concentrating on around forty masterpieces. Bitten, they end up accumulating in two decades a fabulous set of 8,500 photos and albums. Very quickly, the Metropolitan Museum positioned itself to buy this collection. In 1993, it hosted the exhibition "The Waking Dream", a rich taste of this set that has everyone in photography salivating. But when Howard Gilman died in 1998, family passions ran wild and speculators flocked. The Metropolitan will have to wait until 2005 before being able to buy the whole thing.
You have 36.98% of this article left to read. The following is for subscribers only.