Pierre Bédier, the president of the Yvelines departmental council, at the heart of an investigation for breach of probity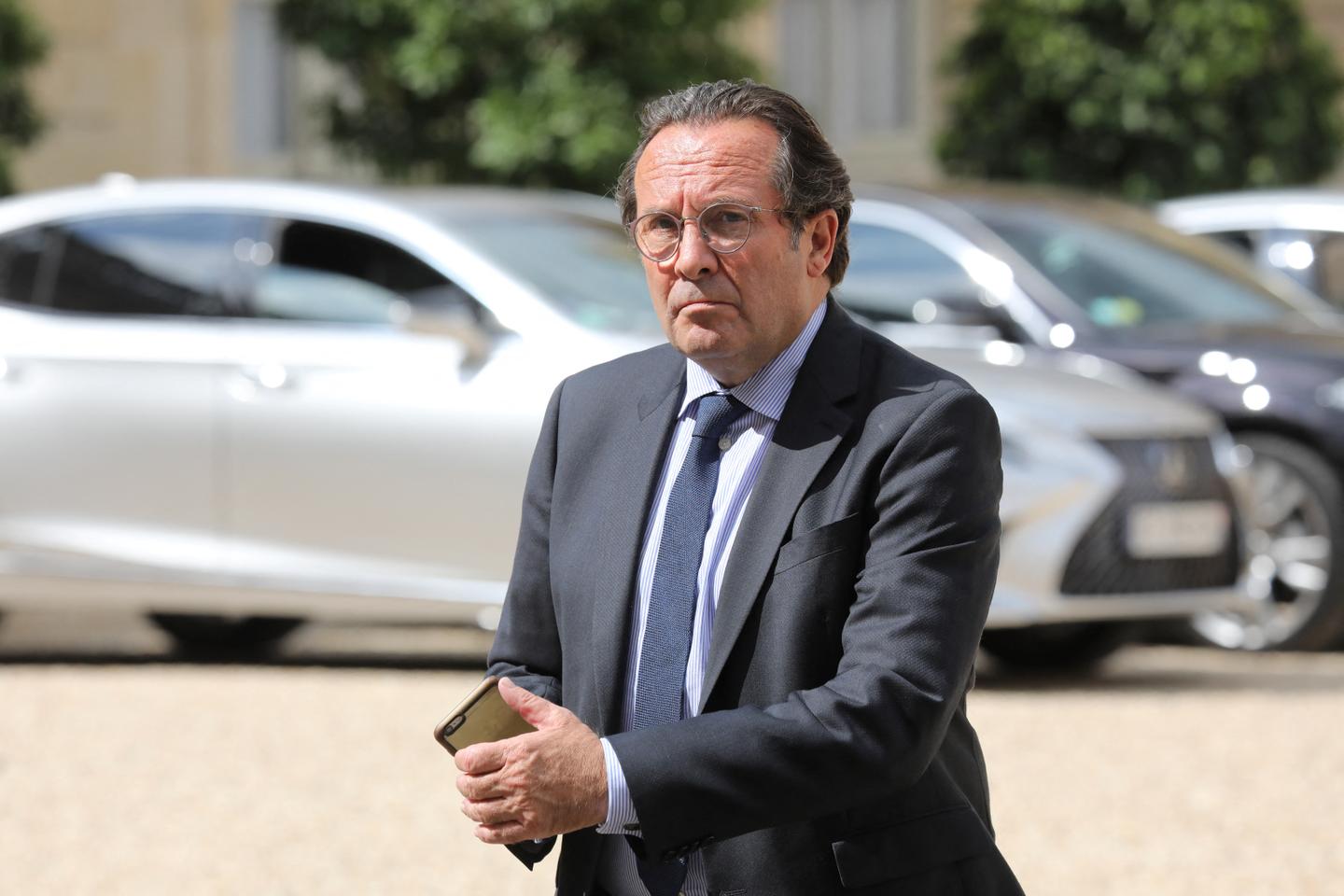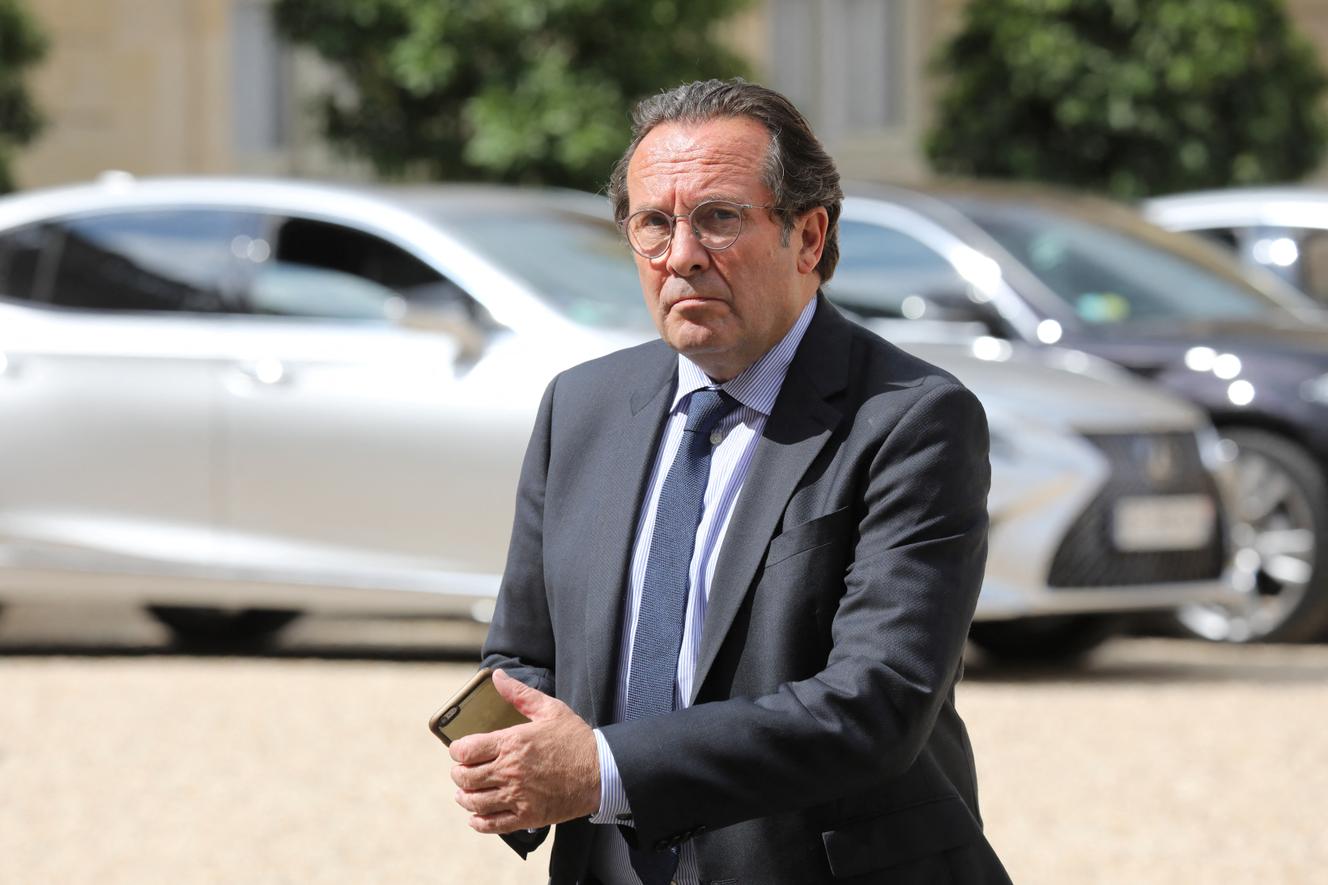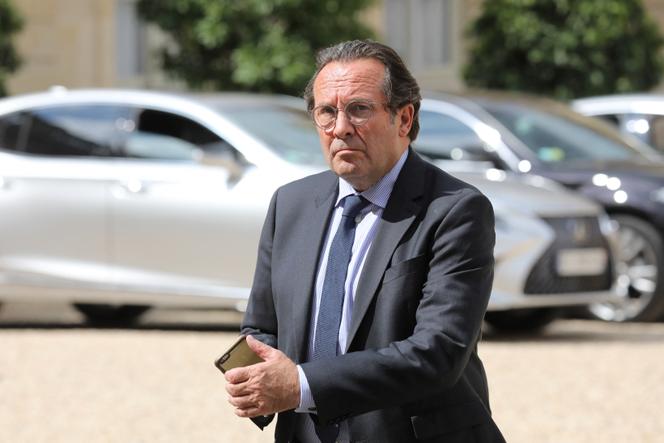 Pierre Bédier is once again in the sights of justice. Searches took place on Tuesday January 17 at the Yvelines departmental council as part of a preliminary investigation, targeting its president (Les Républicains) for "undermining probity". Opened in June 2022 by the Nanterre public prosecutor's office, it was entrusted to the Central Office for the Fight against Corruption and Financial and Tax Offenses as well as to the Regional Directorate of the Versailles Judicial Police.
"These searches began on Tuesday 17 and continued on Wednesday 18, at the homes of several people implicated in this investigation, of companies in which they are involved, as well as in the services of the local authorities concerned", confirmed the Nanterre public prosecutor's office at World. According to several sources, searches took place at the town hall of Mantes-la-Jolie, at the home of the current mayor Raphaël Cognet (various right) and at the headquarters of the social landlord Les Résidences Yvelines Essonne.
The investigation was launched following reports from the French Anti-Corruption Agency and the Anticor association. In April 2022, after revelations from the chained duck and of The letter aAnticor sends a file of about ten pages to the prosecutor of Versailles in which the association wonders about a subsidy of more than 1 million euros paid by the departmental council to the town hall of Mantes-la-Jolie, intended to finance a project led by a civil real estate company (SCI).
Within this company, two partners are close to Pierre Bédier, ex-mayor of Mantes-la-Jolie, president of the department since 2014. The prosecutor's office of Versailles very quickly relinquished the case in favor of that of Nanterre, considered more competent.
Advance work authorization
The facts date back to 2017. On June 30, the Yvelines departmental council launched a call for projects for medical centers in the department. In December 2019, the city of Mantes-la-Jolie requested this aid for one of these future establishments, at 74, rue Porte-aux-Saints. On November 27, 2020, the county council granted a grant of 1.1 million euros for the creation of the project. The deliberation is then adopted " unanimously "the minutes of the meeting specifying that Pierre Bédier voted in favor.
The SCI 2 rue de Lorraine carrying the project is mainly owned by a property developer close to Mr. Bédier and Laurent Nicouleau, an entrepreneur from Nantes, who is none other than the brother-in-law of the politician.
You have 56.12% of this article left to read. The following is for subscribers only.